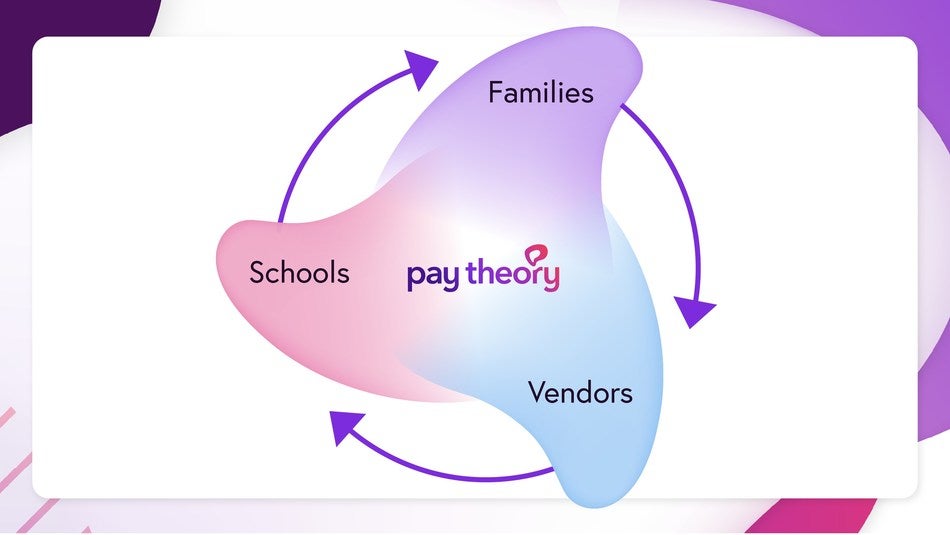 US-based embedded fintech solutions provider Inswitch has joined forces with Brazilian payments and prepaid cards provider Grupo Card.
This strategic partnership will enable Inswitch to strengthen its presence in the Latin American country as it aims to provide 360 fintech-as-a-service (FaaS) solutions in the market.
These solutions will be available at Grupo Card's 60,000 points of sale (POS) across six Brazilian states.
Grupo Card's serves 81 million users per month, representing 41% of the Brazilian population.
Grupo Card will leverage this tie-up to expand its portfolio of services in the country. It will now be able to offer Inswitch solutions such as smart lending, sales optimization, and digital wallet, among others.
Grupo Card regional director Leonardo Junqueira said: "For Grupo Card, this partnership is a great opportunity to join forces with a qualified company like Inswitch, which adds its technological solution with a proven track record to our solutions and operations in Brazil, allowing us to expand our offer for mobile operators in the Brazilian territory."
Inswitch executive chairman Ronald Alvarenga said: "This alliance is an important part of our strategy to expand and consolidate Inswitch in the most important markets of the region such as Brazil; supporting the digitalization and democratization of financial services in all companies in said country and those wishing to expand their operations globally."
Inswitch Brazil head of business development Michel Costa added: "Inswitch has deep knowledge and experience in digital financial products and Grupo Card is the leader in the prepaid product distribution market in Brazil.
"This alliance places us in a strategic position to support the growth of our Brazilian customers."