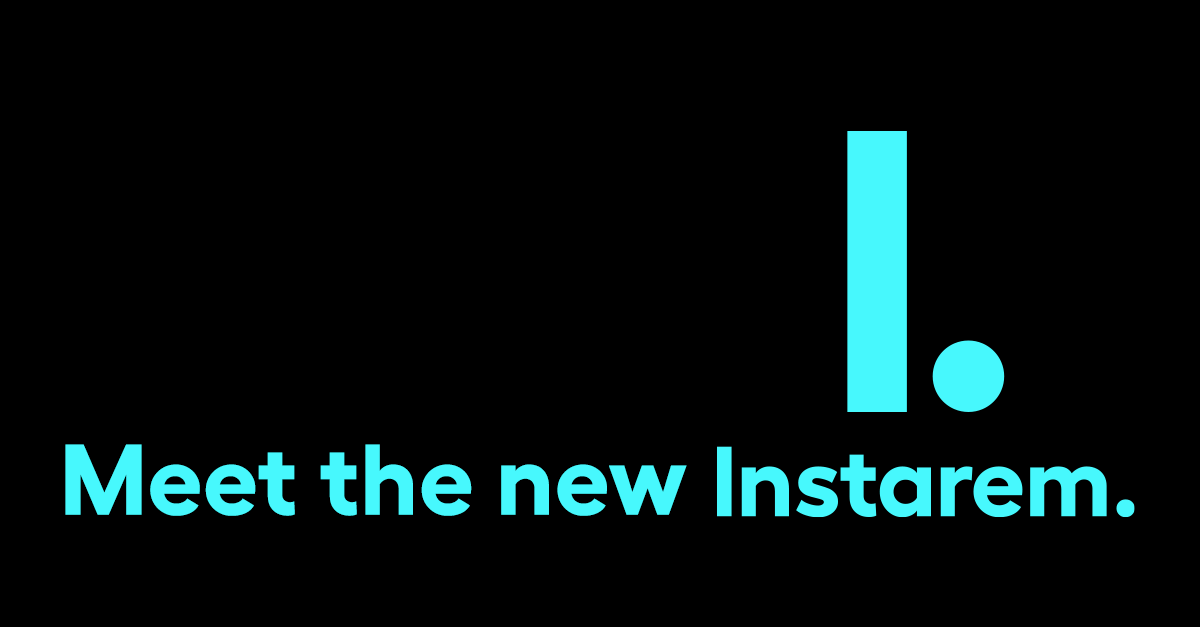 Cross border payments platform, Instarem rebrands to align with the company's vision for moving beyond digital remittances.
The rebrand sets the stage for Instarem to become an all-in-one consumer app. Instarem is launching a new app and will also launch what it terms a first-of-its-kind consumer debit card. Dubbed 'Amaze' the card will debut within the year.
Specifically, the rebrand involves a new brand identity. There is also a new logo, redesigned website, and an improved mobile application for Singapore users. The enhanced mobile application will also be made available to international users over the coming months.
Since launching in 2015, the next-generation payments platform has been leveraging the latest technology. Its aim is to help its customers send, spend, and receive money across borders more quickly. And at a more competitive price point than its competitors. With the rebrand, Instarem seeks to go beyond just enhancing consumer remittances globally. It wants to move towards being the change-driver for the complexities around global payments. In addition, it wants users to do more with their money in an intuitive, transparent, and cost-effective manner.
Instarem rebrands: making money simpler
Yogesh Sangle, Global Head of Instarem, says: "We see the future of Instarem as becoming an essential part of our customers' everyday lives, offering them the most convenient option for money transfers.
"Our new identity reflects our belief that money should not be disconnected. It should be simple – and our enhanced offerings bring this belief to life. Our new look better represents who we are today – current, innovative, and global."
Instarem posts double y-o-y growth in 2020
Instarem enjoyed double year-over-year growth in 2020 from 2019. Besides individual customers, SMEs are also turning to Instarem for Business. This posted a three-fold year-over-year growth last year compared to 2019.
Instarem currently operates in six continents and over 100+ markets, serving more than 130+ million end customers. More than $6bn in transaction volumes are processed annually, and 60% of payments are made in less than 15 minutes. Future plans include Instarem launches in new international markets.