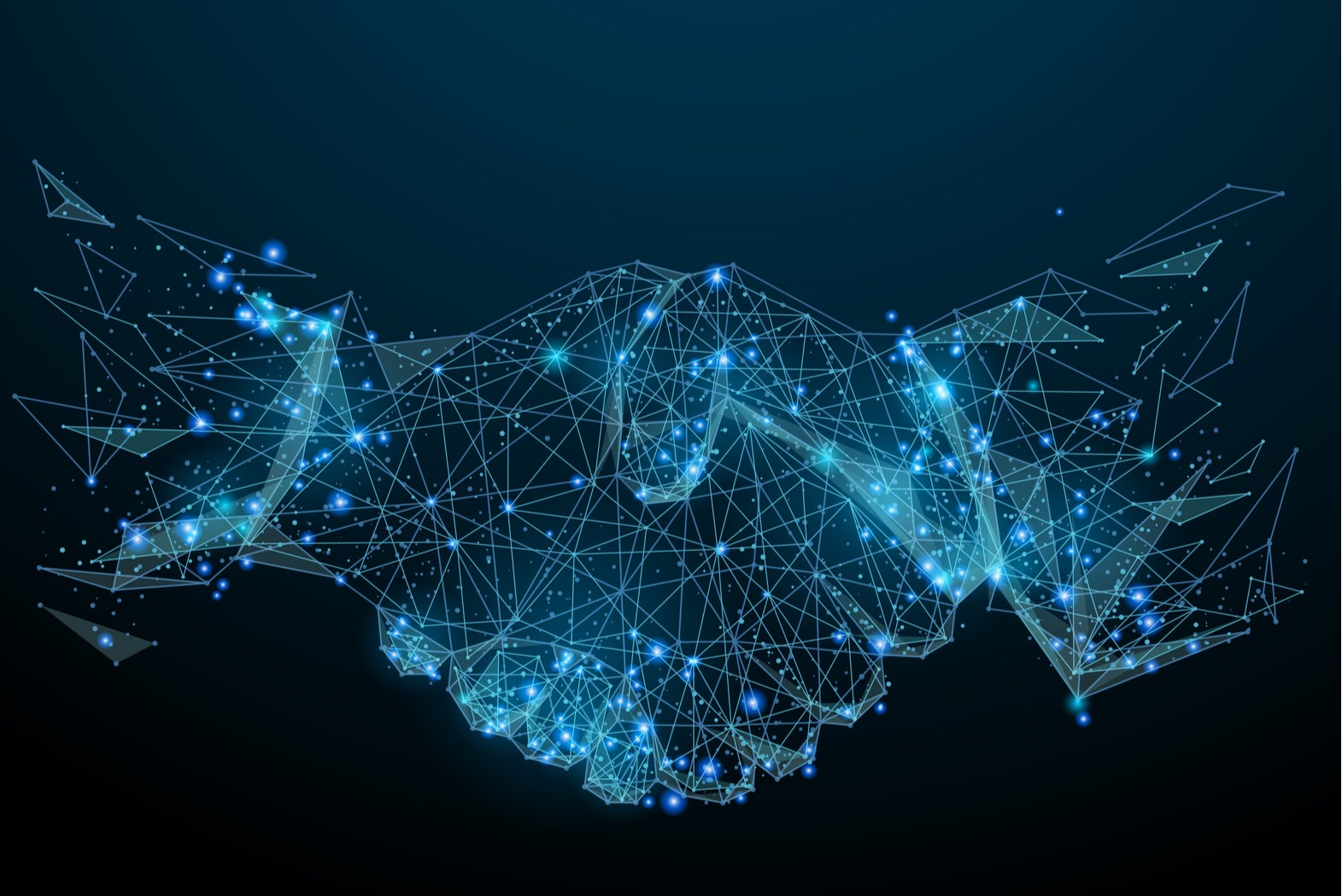 Today InstaReM partners First Data to provide digital payments and card issuance.
By combining InstaReM's digital payments and remittance solution with First Data's debit processing solution, the pair aim to deliver a proposition for businesses. These businesses include corporates and fintechs.
These companies have a need to issue cards to employees and customer.
Co-founder and chief executive officer of InstaReM, Prajit Nanu, commented: "Our partnership aims to address an ever-increasing problem for businesses that operate globally, which is, how to pay overseas suppliers, service providers and employees in a cost-effective and secure way whilst enabling the recipient to conveniently access the  funds in their local currency – instantly."
Growing global reach
InstaReM will be able to leverage First Data's global presence and harness its flexible technology platform. Furthermore, by doing this, the fintech will be able to issue cards for a number of use cases. These may include travel and expense programmes with set limitations, vendor or supplier payments and payroll for employees.
The solution will launch in Singapore in the next few months. Furthermore, rollout in Europe and Australia is set for the end of the year. The partnership also aims to expand the solution globally.
First Data's EVP, Head of Asia-Pacific, Ivo Distelbrink, commented: "With First Data's First Vision API-enabled technology solution and InstaReM's ability to issue cards, together we can rapidly bring to market a cost-effective, secure and convenient solution to support multi-currency debit wallets for corporates and consumers."
Recently, InstaReM joined Visa's Fintech fast-track programme. This programme makes it quicker and easier for Visa's partners in the Asia Pacific region to build and deliver new commerce experiences on Visa's payments network.
Furthermore, as part of partnership with Visa, the two companies will collaborate to build new solutions for moving money to and from different countries. Real-time payments are in high demand. Businesses and consumers expect fast and also convenient ways to transact cash through seamless digital channels.
The Visa partnership with First Data also allows InstaReM to solve the payout problem domestically and internationally. In addition it will be able to provide an end-to-end solution for enterprise customers and consumers.