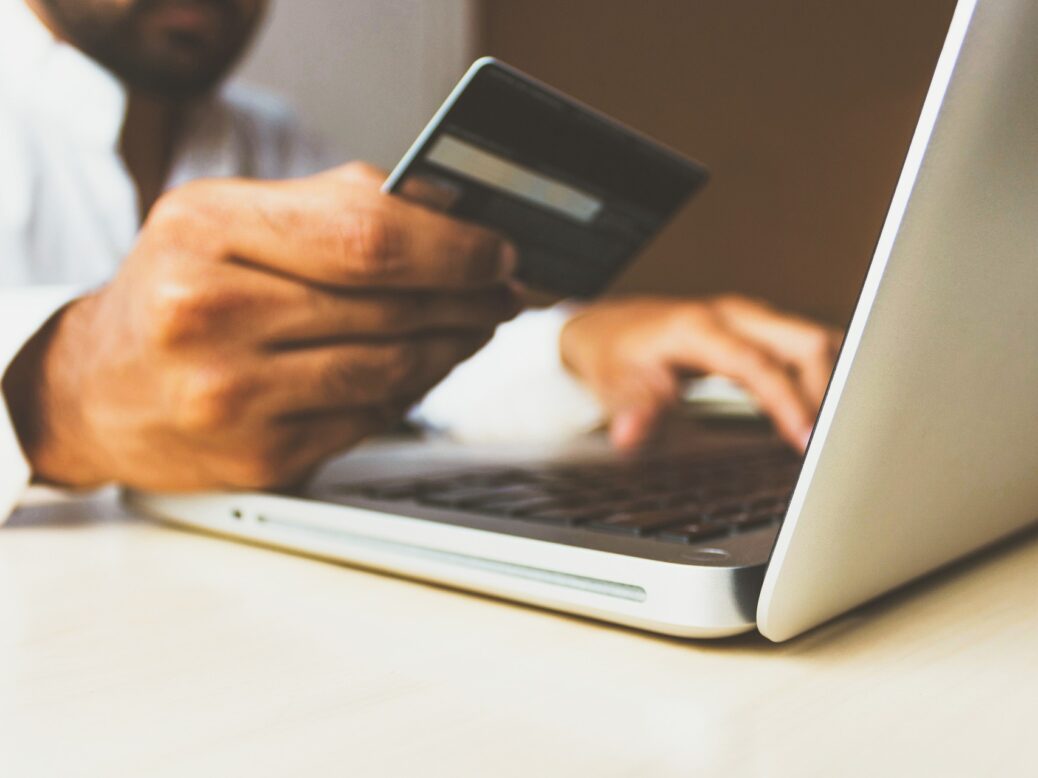 US-based grocery delivery service Instacart has reportedly partnered with JPMorgan Chase to issue credit cards.
The card is expected to be launched next year, the Wall Street Journal reported citing sources familiar with the matter. The credit card is also expected to offer 5% cashback on purchases.
Notably, JPMorgan also issues co-branded credit cards for Amazon and Starbucks.
The step comes as the popularity of at-home delivery of groceries and meals surged following the Covid-19 pandemic.
Separately, food delivery platform DoorDash is also planning to launch its own rewards credit card.
DoorDash is already approached by several banks and fintechs to issue the card, the WSJ report added. It reportedly has offers from JPMorgan Chase and fintech firm Deserve.
Currently, the meal delivery service is reviewing the bids and is expected to select the issuer in the upcoming weeks.
However, the development was not confirmed by the two delivery companies.
Instacart and DoorDash expect that the cards will fuel customer loyalty and will help in expanding user base.
Both the companies witnessed increased sales last year, as most of the people switched to online ordering.
Recently, Mastercard announces new partnerships with DoorDash and meal-kit delivery service HelloFresh
The company also expanded and optimised partnerships with Fandango, Lyft, and ShopRunner.