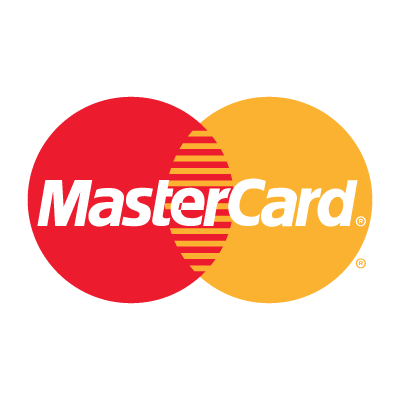 Infineon Technologies, a Munich-based semiconductor-maker, has introduced a multifunctional ID card with built in contactless payment functionality, for employees at its Germany headquarters.
Infineon developed the new card by partnering with Mastercard, PayCenter and credit card processor petaFuel.
Named Campeon Card, the new offering replaces the existing employee ID cards of Infineon and enables office building access along with contactless payment from Mastercard.
With the card's help, Infineon's employees can enter company buildings, make cashless payments and transmit their digital business card using near-field communication (NFC) technology.
Infineon Connected Secure Systems division president Thomas Rosteck said: "Infineon set standards for a modern and creative working environment very early on with the campus architecture at its headquarters. We continue to do so with the new employee ID cards.
"Contactless technologies are convenient and hygienic which has never been more important than today to protect us from the Corona pandemic. But contactless smart building solutions that combine multiple functions in one card are also becoming increasingly important in the long term."
The card was developed to comply with EMV chip specifications for secured contact-based and contactless payments.
It can be used within the company's premises for payments, and also for payments outside across 70 million Mastercard acceptance points globally.
Infineon used its SECORA Pay solution, which allows for quick production of the cards as per EMV standards. The CIPURSE functionality integrated into the chip allows for secure access within the company's premises.
petaFuel was handed over the task of integrating Mastercard payment function. Using the mobile payment app VIMpay, Infineon employees can digitally link their bank account to their company identification card and directly charge it through computer or cell phone.
With the new technology, special charging terminals are no longer needed on the company premises, Infineon said.
Mastercard Germany and Switzerland division president Peter Bakenecker said: "I am pleased that we have jointly succeeded in bundling several functions on one card. For employees, this is practical and convenient.
"The open payment system offers the advantage that the employee ID card can also be used for payment in everyday life. The VIMpay app can also be used to quickly and easily load money on the cards."