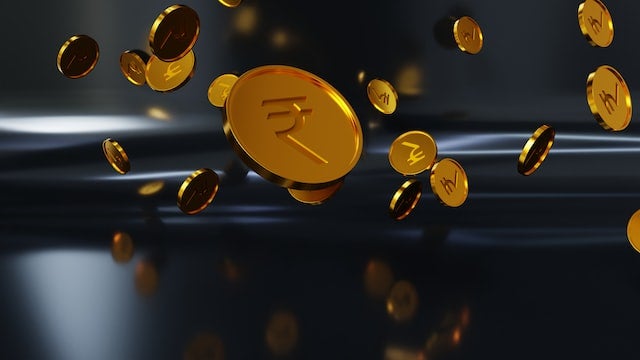 CCAvenue, a payment gateway of India's Infibeam Avenues, has undertaken central bank digital currency (CBDC) payments for the online retail merchants.
As part of the transaction, CCAvenue has enabled one of the country's major private sector banks to process payments using digital rupee.
It represents the first of its kind transaction carried out in India, according to the company.
The Government of India and the country's apex bank aim to roll out the digital rupee in a bid to minimise the circulation of cash as well as reduce cash-related expenses, such as printing of currency, fake currency issues, among others.
Besides, the Reserve Bank of India (RBI) has already selected eight banks for conducting a retail pilot project for CBDC in a phased manner.
Earlier this month, The Economic Times reported that RBI was weighing an option to expand the use cases of digital rupee in future pilot projects.
Infibeam Avenues executive director Vishwas Patel said: "CCAvenue has always strived to bring innovative payment solutions that cater to the changing needs of businesses in India be it first online Cards transactions in the country, first online Rupay debit card transaction, first Pin-on-glass solution on mobile for India, etc.
"RBI's proactive efforts and exceptional regulatory framework have transformed the payment industry in the country and made India a global leader in payment innovation. CBDC, is a robust, efficient, trusted and legal tenderbased real-time payment option.
"This will be our first step in harnessing RBI's most flexible and convenient payment method to generate exponential revenue opportunities for merchants."
Furthermore, Infibeam plans to process CBDC payments for different banks as well as immediately onboard and activate new merchants.