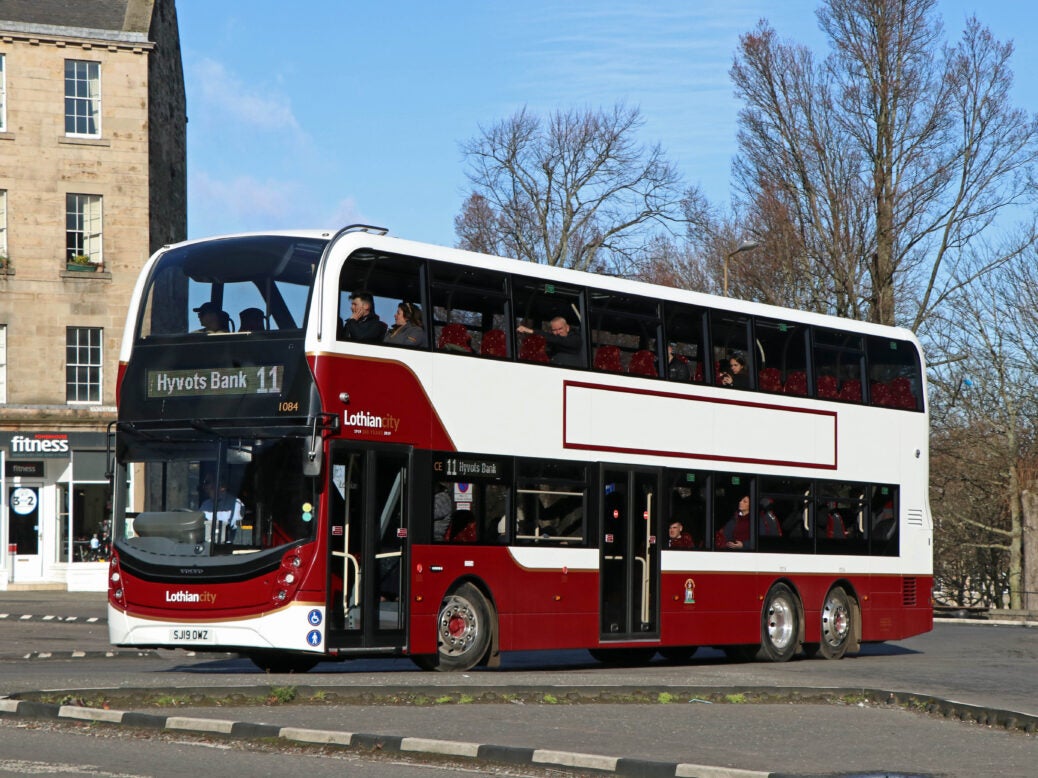 Lothian bus customers have reached one million 'taps' following the bus operator's new contactless and capped payment system.
The Lothian scheme officially logged its one millionth tap in Edinburgh on August 27 and is Scotland's first contactless transport system.
Nigel Serafini, Lothian's Commercial Director said: "We're excited to have been the first bus operator in Scotland to introduce capped contactless payments to our customers.
"To have hit one million taps in just over a month is incredible. We are completely overwhelmed by how quickly Edinburgh's residents and visitors have embraced this new payment method."
Serafini also said he looked forward to introducing the next phase of the project with Flowbird across the next few months.
Scotland's first 'capped' transport system
The scheme caps the cost of multiple journeys made on the same day after three or more taps. After this, the system automatically charges the user the best day ticket price.
Owen Griffith, Managing Director of Flowbird Transport Intelligence, said: "We are delighted that so many people have embraced the convenience of '#TapTapCap'. To have reached one million taps in such a short period of time demonstrates how popular this facility is.
"As a long-term technology partner for Lothian, we share their vision of making public transport as accessible as possible. This system, requiring just one tap per journey, is both super convenient and secure."
The open payments technology, developed by Flowbird Transport Intelligence, launched on July 24 in time for the Edinburgh Fringe Festival. During this time the number of 'taps' in Scotland's capital city soared to a record of 45,000 a day.
The new system comes at a time when contactless payments are rapidly becoming the norm in the payments world.
As a result, the Flowbird technology aims to make it easier for locals and visitors to access bus services. Similar to London's transport system, passengers simply board the bus and tap their card on a validator.