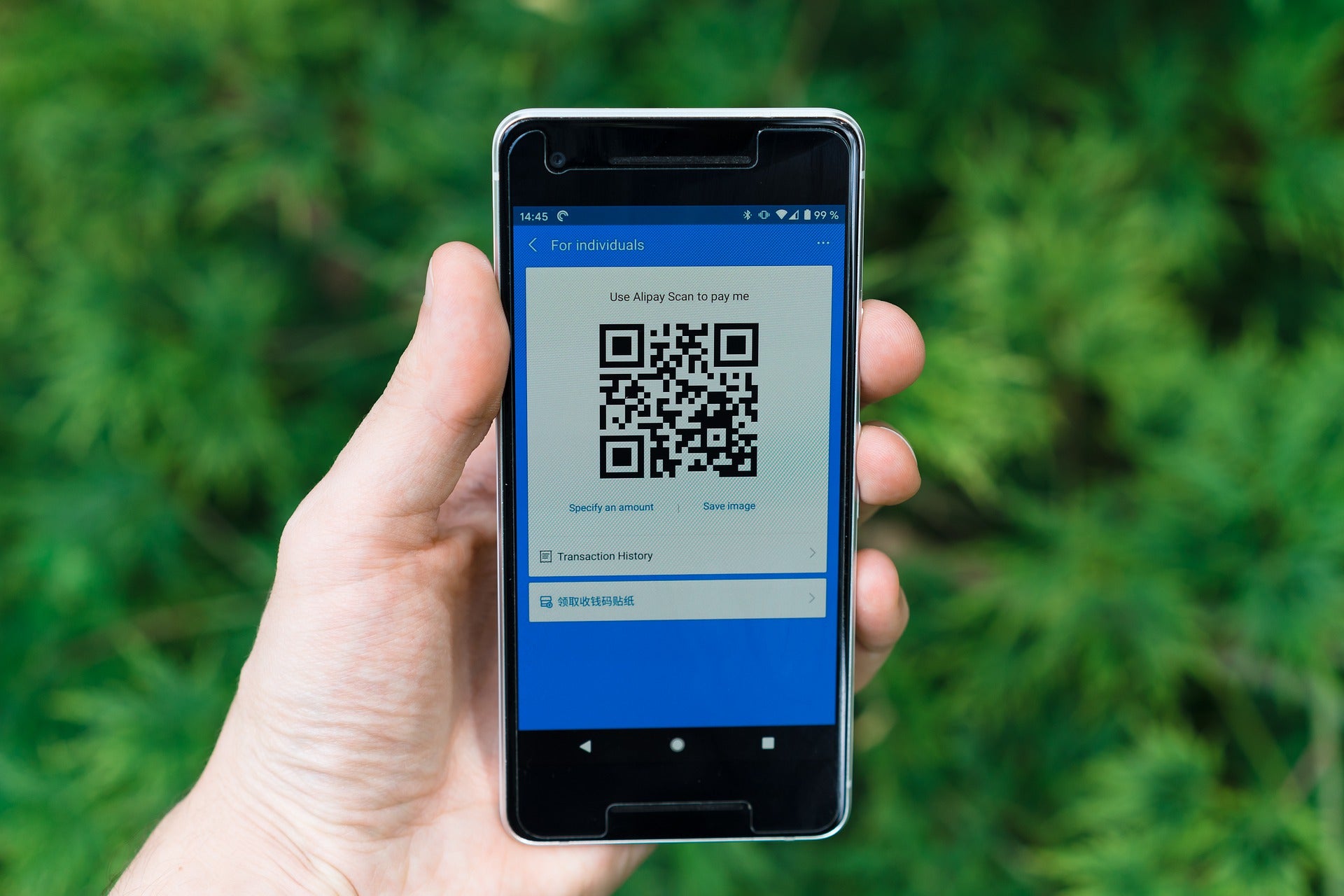 Indonesia and Thailand have launched a pilot phase of cross-border QR payment linkage between the two countries.
Bank Indonesia (BI) and the Bank of Thailand (BOT)- the central banks of the two countries jointly launched the initiative in collaboration with stakeholders from both the countries.
This will enable the consumers and merchants of the two countries make and accept instant cross-border QR payments.
Currently, users from Indonesia can use mobile payment apps to scan Thai QR Codes to make merchant payments all over Thailand. Similarly, users from Thailand can make payments to Indonesian merchants using their mobile payment applications.
The service will also support cross-border e-commerce transactions.
A general rollout of the payment service is slated for the first quarter of 2022. In future, the programme will be expanded to enable payments by referencing the recipient's mobile phone number.
The launch will particularly benefit tourists after international travelling resumes. Additionally, the move serves as a key milestone in the ASEAN Payment Connectivity initiative to support financial integration in the region.
BOT deputy governor Ronadol Numnonda said: "The Bank of Thailand underscores the significance of this cross-border payment system connectivity, having continuously pursued similar initiatives in the region recently under the ASEAN Payment Connectivity initiative.
"We believe that this cross-border QR payment will result in a safer, more efficient, and cost-attractive alternative for retail payments by the general public. Also, this service will assist e-commerce businesses during these challenging times and lay the foundation for the anticipated resumption of tourism and business flows.
"More importantly, our cross-border payment linkage with ASEAN's largest country will be another key catalyst in transforming the way ASEAN citizens make payments abroad, thus contributing to regional economic prosperity and digitalisation."