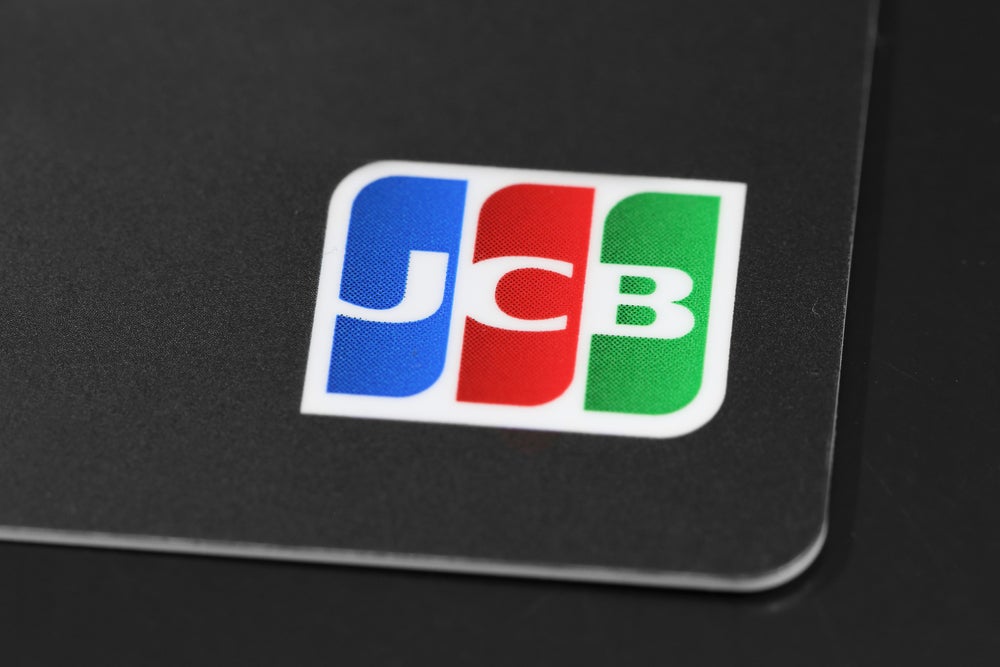 National Payments Corporation of India (NPCI), an umbrella organisation for all retail payments, has partnered with Japan's JCB International to launch a co-branded international card.
The new offering, dubbed RuPay JCB Global Cards, can be used at all point of sales (POS) terminals that accept RuPay cards.
Customers can also use it at overseas JCB card accepting points.
Several Indian banks including State Bank of India, Punjab National Bank and Axis Bank among others are expected to issue RuPay JCB Global Cards, The Economic Times quoted NPCI as saying in a press note.
NPCI CEO Dilip Asbe was quoted by the publication as saying: "Our relationship allows RuPay JCB Global Card holders to use their cards at tens of millions of locations in the world. The cardholder will enjoy facilities like JCB Lounges in the airport of China, Japan, Hawai, Dubai, Singapore, Hongkong, Bangkok and Korea."
Initially, both the entities will run a special cashback programme where cardholders can receive a cashback of 15% for POS transactions outside India.
Additionally, Indian cardholders will receive a further 15% (total 30%) in select popular destinations including Thailand, Singapore and UAE.
Last month, JCB joined hands with French banking group Arkea to boost card acceptance network in the country.
According to the Japanese firm, the amount JCB cardholders spent in Europe soared by 63% between 2017 and 2018. Overall, it reported 45% global growth in total annual sales volumes in the past four years.