India-based business-to-business (B2B) transactions and payments startup Rupifi has raised $25m in a financing round to expand its offering in the existing as well as new markets.
Free Whitepaper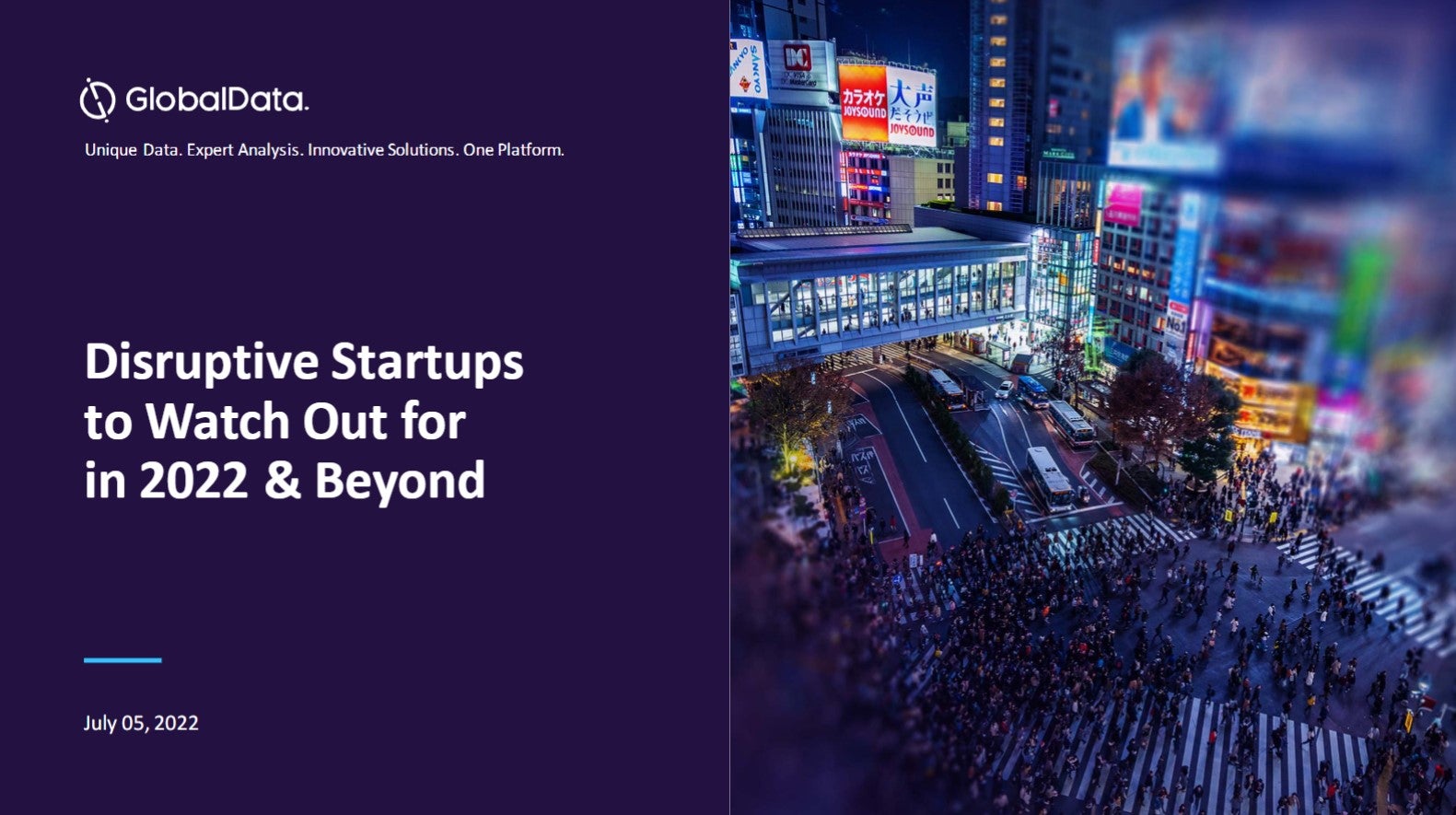 Disruptive start-ups to watch out for
2021 was a record-breaking year, with more businesses breaking into the billion-dollar club. Many start-ups have achieved or retained the unicorn status by the end of the year to reflect nearly a fivefold growth from that in 2020. This boom can be linked to a financing frenzy spurred by the quick adoption of technology and innovative solutions by start-ups gaining traction in response to the pandemic. However, the start-up ecosystem is now facing turbulent times for fundraising as investors seek long-term business strategies, valuations, and a route to profitability amid uncertain market circumstances. Nevertheless, 2022 has the potential to carry forward the momentum with multiple entities having a fair chance of being in the right place when aided by the right technologies. GlobalData leverages the power of alternative data to examine the health of start-ups across multiple dimensions including the quality of their innovations, market presence, and the funding they can attract. This helps our clients to analyze the disruptive potential of start-ups for early alliances, investments, and acquisition prospects to develop future-proof strategic roadmaps for a competitive advantage. Read our report and gather insights on the following topics:
Recent Unicorn trends
Unicorns in 2022
Future Unicorns
Start-ups to watch out for
Start-up ecosystem outlook by top geographies
by GlobalData
The series A financing round was co-led by Tiger Global and Bessemer Venture Partners with participation from existing backers Ankur Capital and Quona Capital.
Founded in 2020, Rupifi works with a number of B2B marketplaces, including Flipkart, Walmart, and Jumbotail, to offer working capital to their merchant partners.
The firm offers these merchants, many of those who fall under the small- to medium-sized businesses (SMBs) category, access to credit between INR10,000 ($135) and INR10,000,00 ($13,500).
It majorly works with non-banking financial firms to deliver the necessary capital based on data provided by its partner marketplaces.
Rupifi's product lines consist of B2B buy now pay later (BNPL) and SME-focused commercial cards.
Rupifi co-founder and CEO Anubhav Jain said: "With this current investment from Bessemer Venture Partners and Tiger Global, we plan to build further towards our goal of disrupting B2B payments and transactions.
"Our B2B BNPL (Buy Now Pay Later) is currently operating at some of the category-leading B2B marketplaces in India across sectors such as FMCG, Pharma, Fashion, Electronics, Agriculture and Food."
According to Jain, the firm is now planning to enhance its product offerings in the coming months. These include plans for an embedded checkout product that will power a range of payment options, including cash.
In October 2021, Rupifi collaborated with Indian digital B2B marketplace Flipkart Wholesale for an embedded BNPL initiative for the micro, small and medium-sized businesses (MSMBs) on Flipkart's eCommerce platform.
Last week, Pine Labs secured a $20m investment from the State Bank of India.
Free Whitepaper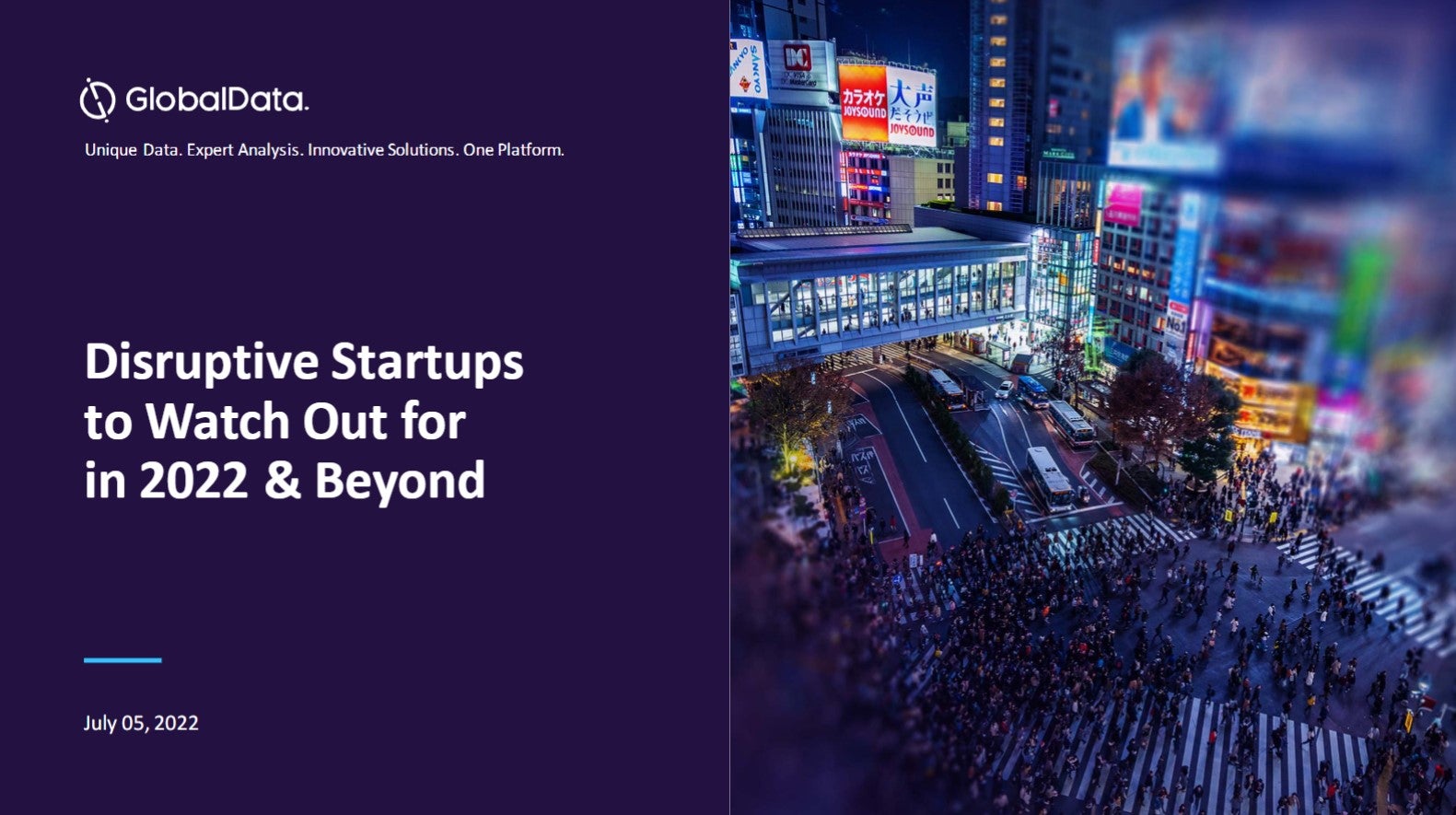 Disruptive start-ups to watch out for
2021 was a record-breaking year, with more businesses breaking into the billion-dollar club. Many start-ups have achieved or retained the unicorn status by the end of the year to reflect nearly a fivefold growth from that in 2020. This boom can be linked to a financing frenzy spurred by the quick adoption of technology and innovative solutions by start-ups gaining traction in response to the pandemic. However, the start-up ecosystem is now facing turbulent times for fundraising as investors seek long-term business strategies, valuations, and a route to profitability amid uncertain market circumstances. Nevertheless, 2022 has the potential to carry forward the momentum with multiple entities having a fair chance of being in the right place when aided by the right technologies. GlobalData leverages the power of alternative data to examine the health of start-ups across multiple dimensions including the quality of their innovations, market presence, and the funding they can attract. This helps our clients to analyze the disruptive potential of start-ups for early alliances, investments, and acquisition prospects to develop future-proof strategic roadmaps for a competitive advantage. Read our report and gather insights on the following topics:
Recent Unicorn trends
Unicorns in 2022
Future Unicorns
Start-ups to watch out for
Start-up ecosystem outlook by top geographies
by GlobalData