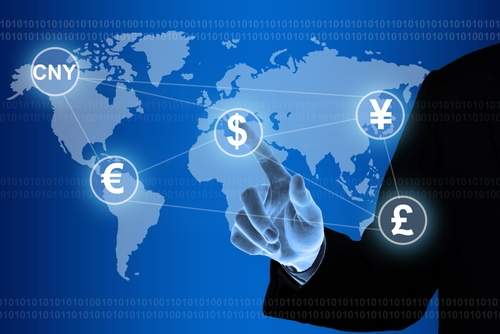 India-based credit card repayment platform Cred has raked in $80m in a Series C funding round as the two-year-old company continues to grow.
The new financing round was led by existing investors, the partners of DST Global.
Other investors including Ribbit Capital, Sequoia Capital and Tiger Global also participated in the funding round.
The new funding round brings the total amount raised by the company to date to $230m, following a $120m Series B funding round last year and a seed round in 2018.
Cred is now valued at $800m, almost double from the previous $450m valuations.
Founded in 2018 by Kunal Shah, Cred allows users to pay their credit card bills and earn discount points termed as 'Cred Rewards'.
It has an e-commerce platform named Cred Store, on which Cred users can use their Cred Rewards points get discount on certain products.
It has onboarded more than 1,300 brands, including Samsung, Myntra, and Curefit, among others, as members.
Cred also allows its users to pay their rent using credit cards.
It offers a range of other features including the ability to track their credit card spending, set up reminders and more.
Customers with a credit score (CIBIL) of about 750 out of 900 can sign up for Cred.
The latest funding round comes after Cred became one of the sponsors of the recently-ended Indian Premier League (IPL) cricket tournament, which bolstered its customer base.
The fintech firm, which currently has one million users in the country, earns money by charging its partner businesses a prescribed fee in exchange for customer engagement and sales.
The Economic Times (ET) cited a person aware of the latest development as saying: "Investors have seen good traction and hence they are leading this round as well.
"It owns the consumer experience and has been able to curate a differentiated digital experience that merchants and financial institutions value.
"Over a third of members access the platform at least three times a month."
Earlier this year, Cred was in the news for enabling rent payments via credit cards and offering a flexible credit line.