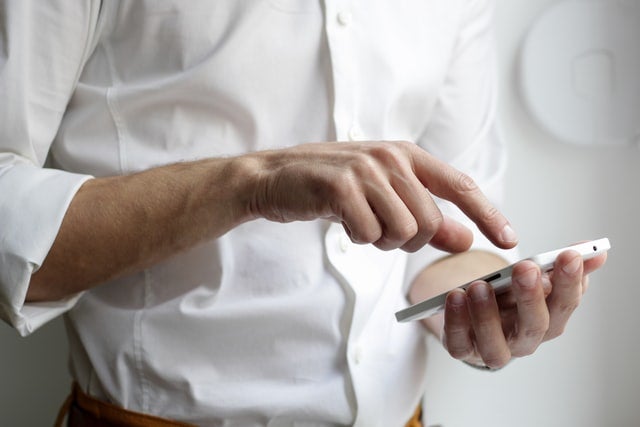 FSS Technologies (Financial Software and Systems) has partnered with Okay – a fully compliant Strong Customer Authentication (SCA) platform – to strengthen digital payments authentication.
The partnership is aimed at providing authentication security to consumer payments, especially on mobile devices.
FSS is focused on delivering new propositions in the areas of prepaid, debit and credit card management, omnichannel acquiring, artificial intelligence (AI)-based payments, SCA, and smart reconciliation solutions.
The company has commenced the SCA projects globally, with special focus on Europe, where it is already expanding with its new product offerings.
The partnership with Okay will allow FSS to expand its SCA support to future-proof customers authentication from fraudsters, as well as meet regulatory demands.
FSS and Okay will jointly protect the customers' online and mobile purchases.
Okay CEO Fabien Ignaccolo said: "FSS is an obvious choice; they are aligned with our values, are a globally established player and can provide their expertise to help us execute – rapidly – for our customers.
"By blending our know-how in the mobile-SCA area with FSS' own offering we can super-power our approach and go beyond 'just securing the transaction info and authentication' to the refinement of the A to Z of the customer payment experience."
FSS UK, Ireland and Nordics head Simeon Miles said: "Our partnership with Okay, with their expertise in the SCA mobile space, fully rounds out our offering and makes for a compelling proposition here in Europe.
"With our authentication headset and know-how, as best illustrated by our Secure 3D offering and Okay's future-proofed algorithmic based offering, this partnership will give our clients a competitive edge in customer experience, ultimately reducing false positives (including the dreaded cart abandonment) whilst maintaining the lowest possible fraud level."
Recently, FSS said that is expanding its presence to support digital payments in the Kingdom of Saudi Arabia.