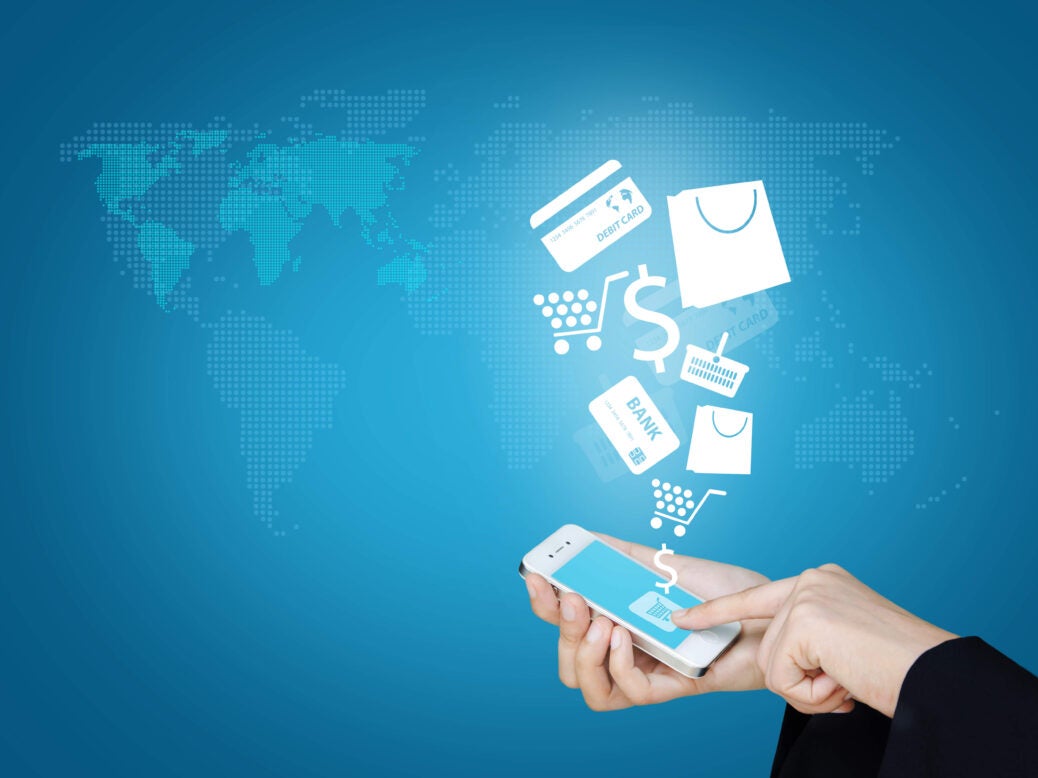 Indian payments start-up One MobiKwik System is reportedly looking to launch an initial public offering (IPO) before September this year, a move that is expected to propel the firm to the unicorn club.
The firm intends to file the draft IPO prospectus by May for an offering in Mumbai, at a valuation of $1bn, reported Bloomberg citing people familiar with the matter.
Plans are also on to have a pre-IPO funding round. This round could value the firm, which is based in Gurgaon, at nearly $700m, according to the report.
The deliberations for the move are reportedly ongoing. However, Bloomberg added that details including the size and timing of the funding could change.
Set up in 2009, Mobikwik caters to over 3 million merchants as well as more than 107 million users.
The company is said to report over a million transactions on a daily basis across various offerings such as digital wallets and services like mobile phone top-ups and utility bill payments.
MobiKwik developments
At the end of last year, MobiKwik raised INR520m in a funding round, to support its growth.
The round was led by HT group's investment arm Hindustan Media Ventures (HMV), which was joined by Pratithi – the family office of Infosys co-founder Kris Gopalakrishnan.
The firm will use the fresh infusion to fund its key business areas such as digital credit cards, consumer payments, and payment gateway.
In 2016, Bitcoin startup Unocoin partnered with MobiKwik to boost Bitcoin adoption across India.
In July 2017, MobiKwik teamed up with Samsung Electronics to integrate MobiKwik wallet with Samsung Pay Mini and enable one-tap payments in India.
Later in 2017, Bharat Sanchar Nigam (BSNL) entered into a strategic partnership with MobiKwik to launch a co-branded mobile wallet.