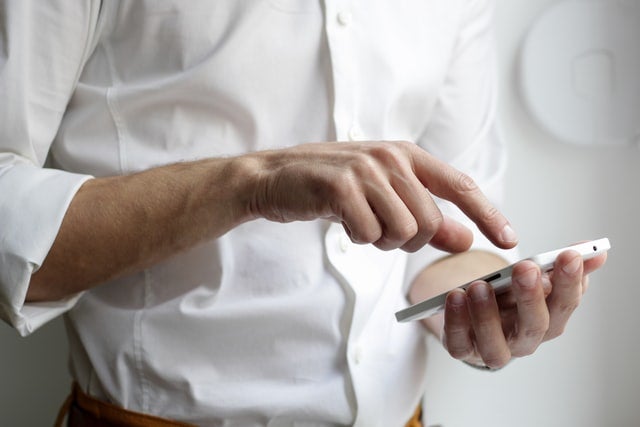 The Reserve Bank of India (RBI) has raised the transaction limits for contactless card and recurring payments via different modes in a bid to further boost cashless transactions in the country.
The central bank has now more than doubled the limit to INR5,000 ($67.75) from the previous limit of INR2,000.
The change impacts contactless and recurring payments through debit and credit cards and the Unified Payments Interface (UPI) from January next year.
RBI governor Shaktikanta Das said in the monetary policy statement: "In order to expand the adoption of digital payments in a safe and secure manner, it is proposed to enhance, at the discretion of the user, the limits for contactless card transactions and e-mandates for recurring transactions through cards (and UPI) from Rs 2,000 to Rs 5,000 from January 1, 2021."
This was part of the central bank's bi-monetary policy announcement which took place last week.
Response from Indian card players
RBI's announcement to raise limits for contactless card transactions and e-mandates was lauded by many in the industry.
Commenting on the development, National Payments Corporation of India (NPCI) CEO and managing director Dilip Asbe said: "The increased limit will also help to boost the average value of transaction and push the adoption of digital payments. This step reaffirms the commitment of the country to become a less-cash economy."
He also added that the move will be a major boost to the users of the recently launched UPI AutoPay functionality for the customers to execute their "high ticket recurring payments".
These include utility bills, investments, two-wheeler EMIs, and consumer durable EMIs, among others.
SBI Card managing director and CEO Ashwini Tewari was quoted as saying by The Economic Times: "The increase of the limit on contactless card payments from Rs 2,000 to Rs 5000 is a positive and progressive decision by the RBI. This surely will add to the customer convenience, especially, during the prevailing conditions and further boost the digital payments ecosystem in India."
Mastercard Merchant Acceptance South Asia vice-president Vikas Saraogi was quoted as saying: "Mastercard welcomes the RBI's decision to increase the limit from Rs 2,000 to Rs 5,000 without entering a PIN on contactless transactions through NFC cards. The company has worked extensively on building awareness about contactless digital payments among merchants and consumers to help people shop quickly, conveniently and safely."