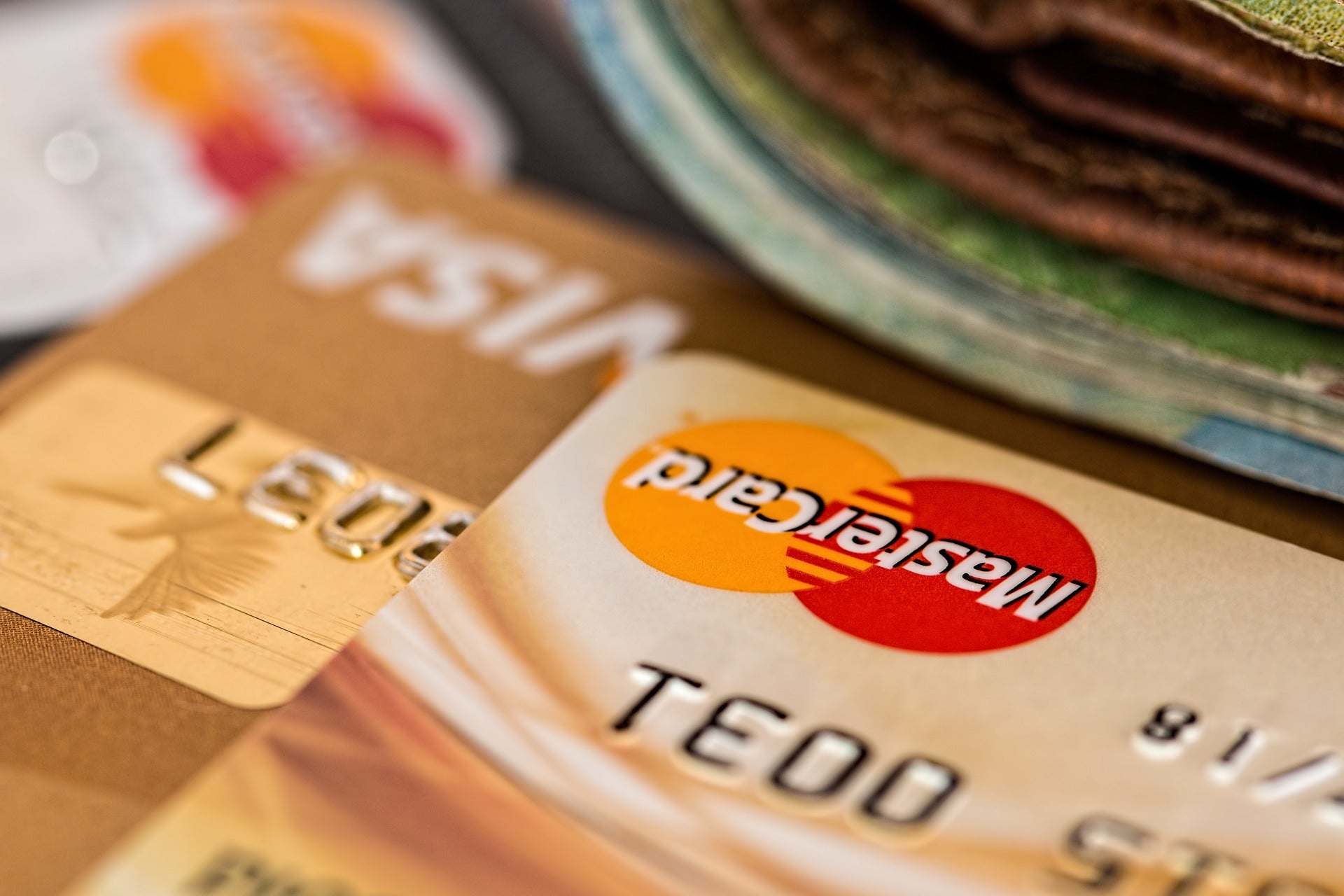 Several Indian banks are likely to decline recurring auto-debit transactions as a new central bank mandate is set to become effective from 1 April.
The move is anticipated to impact auto payments for monthly subscriptions for streaming platforms as well as other bill payments. Customers are required to manually carry out all such transactions.
Earlier, Reserve Bank of India (RBI) stated that all recurring transactions made using cards and other payment instruments will need additional factor authentication (AFA).
The circular will become effective from 1 April.
According to a Business Standard report, the Indian Banks' Association approached RBI to extend the deadline. However, the request was rejected.
Under the new rules, the banks are required to inform the customers in advance when such a recurring payment is due. The transaction will go ahead once the customer confirms the transaction.
The banks will also need to send an additional one-time password (OTP) to the customer, if the value of payment exceeds INR5,000.
Such a rule was introduced in order to further strengthen safety of card transactions.
Several banks have already started informing their customers about the new regulations, reported Livemint.
A communication sent by Axis Bank read: "In accordance with regulatory requirements, processing of e-mandates for recurring transactions, which have been registered on your credit or debit card without Additional Factor of Authentication (AFA), will be discontinued w.e.f. April 1, 2021. You may make payments directly through your card at the merchant website or application."