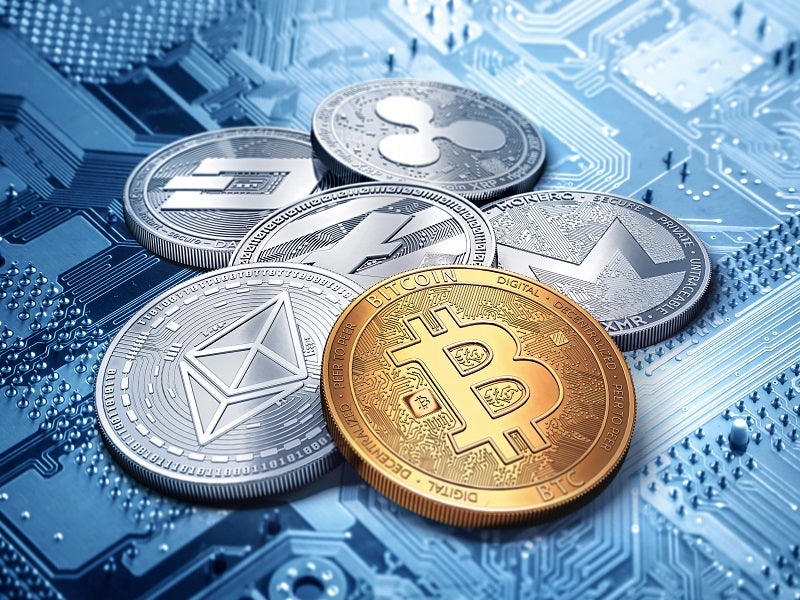 The government of India has listed a bill proposing to ban all private cryptocurrencies in the country, including Bitcoin, Ether, Ripple, and others.
On the other hand, the bill also entails the creation of a legislative framework on an official digital currency.
The bill was listed in the legislative order of business for the budget session of 17th Lok Sabha that commenced last week.
In the same week, the Reserve Bank of India (RBI) released a booklet on payment systems, which showed that the banking watchdog was exploring the creation of digital rupee.
In the booklet, RBI said: "Private digital currencies have gained popularity in recent years.
"In India, the regulators and governments have been sceptical about these currencies and are apprehensive about the associated risks.
"Nevertheless, RBI is exploring the possibility as to whether there is a need for a digital version of fiat currency and, in case there is, how to operationalise it."
The government had first proposed a ban on these private currencies and criminalised its possession back in 2019 but it was not introduced in the Parliament.
The latest development comes almost a year after the Supreme Court overturned the RBI ban placed on using banking channels for payments related to cryptocurrencies.
The new Cryptocurrency and Regulation of Official Digital Currency Bill, 2021, will only allow certain exceptions to promote the underlying cryptocurrency technology and its uses.
The detailed text of the bill is not divulged to the general public yet.
Cryptocurrency professionals argue that Bitcoin and other currencies were 'public' in nature and therefore, they do not come within the scope of the ban.
Taking to Twitter, cryptocurrency exchange platform CoinDCX CEO Sumit Gupta said: "Globally, cryptocurrencies such as Bitcoin, Ethereum are considered public cryptocurrencies because of their open and public nature, where any participants can verify the transactions.
"During the period of banking ban (April 2018- March 2020), in official communication from RBI, private was deemed as Bitcoin and other public blockchains. This was a wrong classification. There has been no clear communication, on public and private classification even today in the bill. It must be explicitly covered."
WazirX CEO Nischal Shetty said: "Over seven million crypto holders in India. Over $1bn crypto assets owned by Indians. Will government ban and erase all that wealth overnight? I do not think so. The government will involve us, the industry, in further discussions and we will present our points."