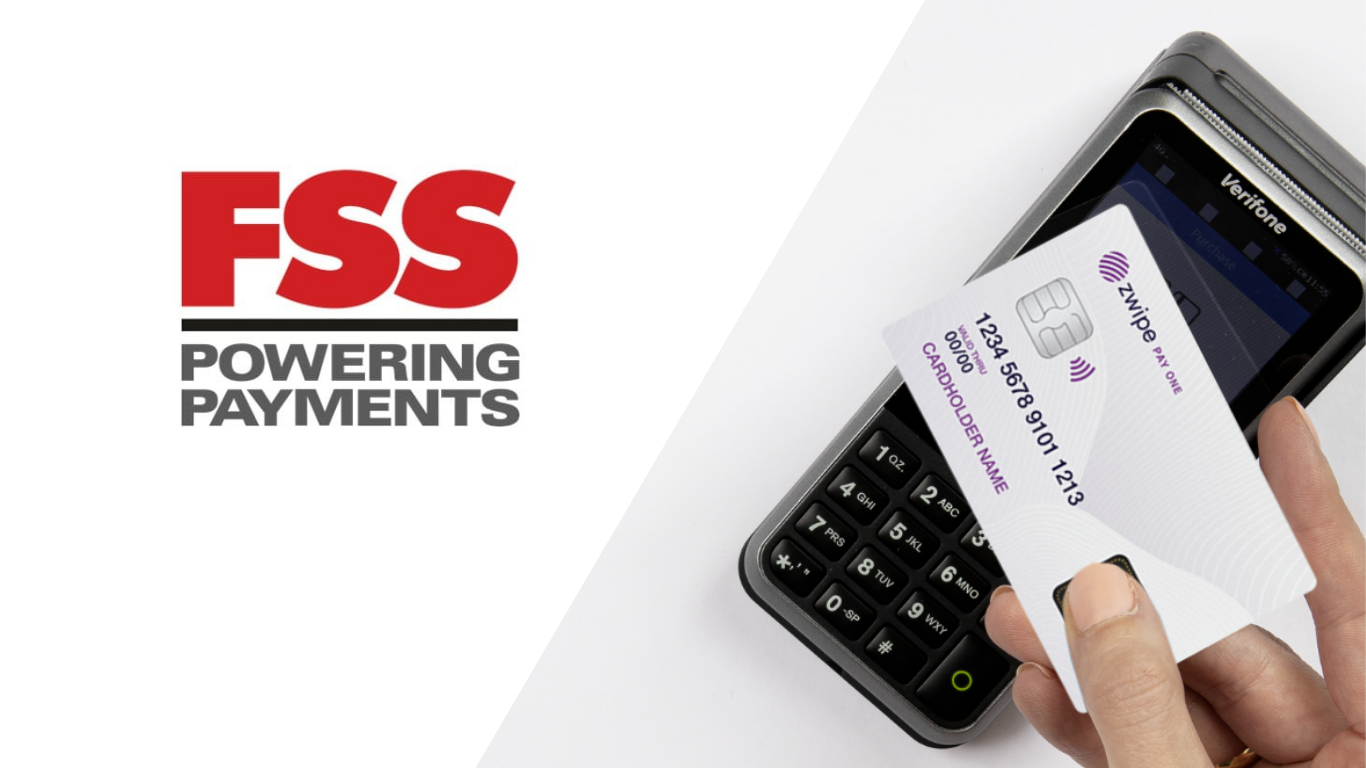 India-based payment processor Financial Software and Systems (FSS) has entered into a collaboration with Zwipe to offer contactless payment cards.
The partnership will aim to provide contactless payment cards to issuers across the world.
The move comes as the adoption of contactless payment cards continues to increase amid the Covid-19 pandemic.
However, lack of cardholder authentication limited such transactions to relatively small and medium value payments.
The collaboration will combine the two companies' capabilities to offer Zwipe Pay ONE biometric payment card to secure contactless transactions.
FSS PayTech chief operating officer K Srinivasan said: "Biometric payment cards will bring strong differentiation and value uplift to our card issuance and management offerings. Our partnership with Zwipe will help our issuer clients to deliver a completely touchless and PIN-free check out experience, better in-store payments hygiene and much stronger cardholder security.
"Needless to say, now more than ever, innovation can play a critical role within the context of the global pandemic which makes it even more important to bring solutions such as this quickly to our customers."
The two companies plan to start engaging with issuers from Q2 2021. Pilot projects are expected to commence from the second half of this year.
Zwipe CEO André Løvestam said: "We are humbled and proud to partner with FSS, one of the most respected and global providers of payment services. This is a landmark agreement for Zwipe and will significantly accelerate our growth globally, most notably in Asia, the world's largest payment market."
Last month, Zwipe entered into strategic business partnership with Masterline. The collaboration will work to accelerate the deployment of the Zwipe Pay ONE platform in India and key Middle East and Africa (MEA) markets.