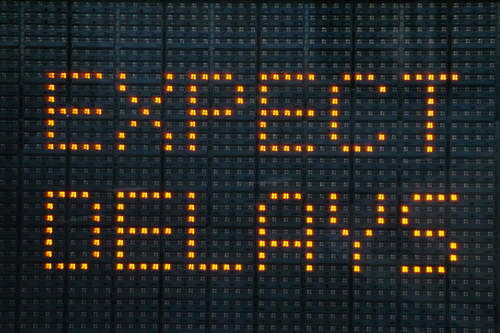 The Reserve Bank of India (RBI) has decided to delay a directive for Indian banks to issue EMV standard cards by June 30.
RBI issued the ruling in February 2013 after a surge of credit card fraud in India.
The directive stated that all new debit and credit cards are to be enabled with EMV chip and PIN technology, including those issued for international usage.
All existing magstripe cards that have been used at least once internationally are also required to be replaced with EMV.
Bantwal Bhat, chief information officer at Corporation Bank, commented that Corporation Bank will only issue EMV cards to customers who have used a credit or debit card in a foreign market over the past one or two years.
"We have issued 10 million debit/credit cards and all these can't be replaced in one go."
"The cost of issuing a EMV card is five times higher than Master/Visa Card, which has to be borne by the banks," Bhat concluded.
Hon Kuan Lee, regional director of Gemalto, who are helping banks migrate to the EMV standard, said that some Indian banks have started issuing EMV chip cards to customers.
The RBI directive also stated that banks are required to put in place more security and risk control measures to make credit and debit card transactions safer.
At the end of 2005, Malaysia completed its migration to EMV chip card, with card fraud being reduced by 85% from $5.9m in 2003 to $0.3m that year.
Related Articles
India's Central Bank moves to protect cardholder info