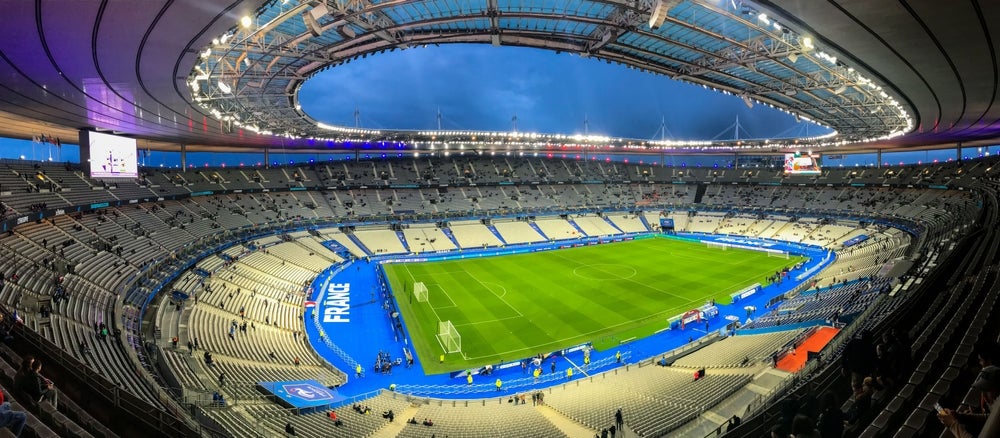 Ingenico has entered into a partnership with AVEM, a French provider of payment systems to banks, merchants and retailers. The deal will equip French Rugby stadiums with new payment technology starting from September 2023, in the hope of accelerating and improving the transaction process in the stadiums.
Stadiums and arenas serve as a hub for various commerce experiences, such as parking, purchasing tickets, shopping and dining. This environment requires speed and convenience, which is what Igenico hopes to succeed in offering.
New payment technology will be provided including the AXIUM EX6000 a paperless, quick and highly secure payment solution that accepts a large variety of payment methods. Ingenico's payment terminals will be strategically placed throughout the stadiums, providing rugby enthusiasts with fast, secure, and hassle-free payment options.
Fabien Darné, Managing Director of Ingenico France and Benelux, said: "Ingenico is thrilled to partner with AVEM to equip these stadiums. Rugby holds a special place in the hearts of the French people, and Ingenico is honoured to support the best in sport. Ingenico's cutting-edge payment solutions will simplify the experience for fans, allowing them to focus on enjoying the thrilling matches and creating unforgettable moments."
AVEM, as a key partner of Ingenico in France, plays a vital role in distributing and maintaining Ingenico's terminals within the banking and retail sectors. A spokesperson for AVEM voiced their excitement for this new partnership by saying: "We are excited to support Ingenico in this exciting project. Our work will not only help to enhance the fan experience in stadiums across France but will also be vital when it comes to showcasing the innovation and convenience of Ingenico solutions."