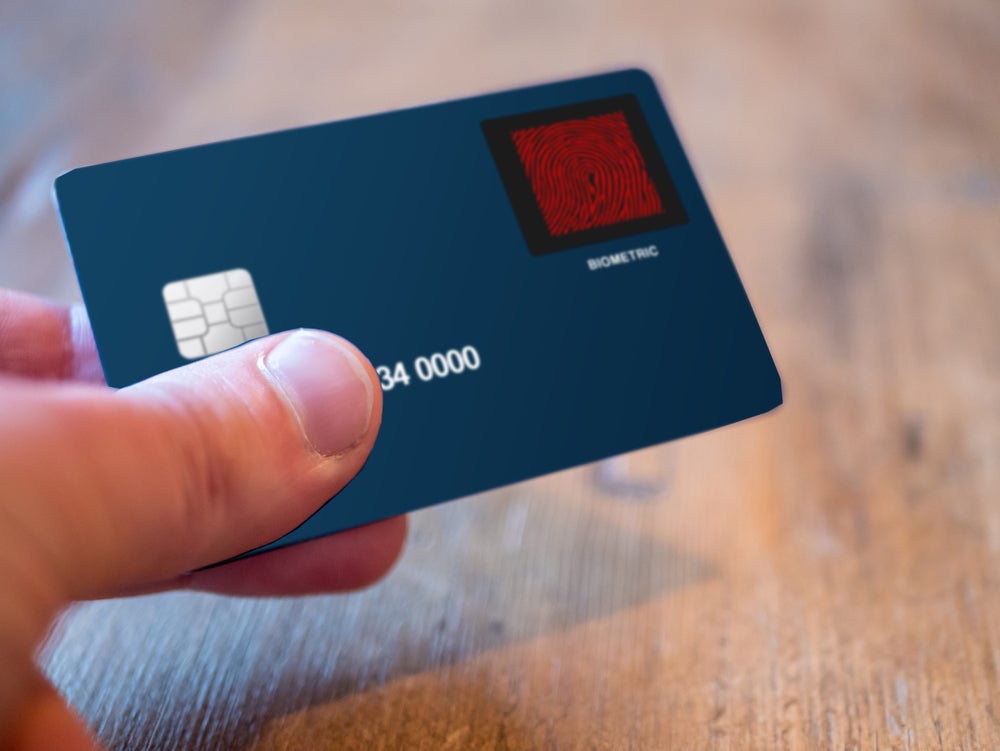 IDEX Biometrics ASA has announced the launch of TrustedBio, a solution designed to reduce biometric smartcard cost.
This comes as card cost and manufacturing complexity has stunted mass adoption of biometric smartcards. IDEX's new solution aims to reduce these costs and accelerate market adoption.
Anthony Eaton, CTO of IDEX Biometrics, said: "TrustedBio marks a major step forward for the biometric smartcard market which was accomplished by driving integration of the entire biometric system to an advanced semiconductor process node. With this new product family, card manufacturers and integrators will be able to more easily integrate biometric systems. This will improve smartcard security and user experience.
"By looking at ways to reduce costs associated with biometric systems we've removed one of the major barriers to mass production. Smartcard providers will now be better able to prepare for future Strong Customer Authentication (SCA) requirements. They will also be able to offer higher levels of security to their customers."
New products and solutions
IDEX has built on its off-chip sensor technology with new biometric-system-on-chip based products. This new generation of products removes the need to have any electronic components laminated within the card's inlay.
Additionally, this is expected to lead to an improvement in manufacturing processes and yields, reducing the overall time to market.
IDEX's new products and solutions will work with both current and next generation EMV chips. As a result, customers can develop differentiated products unique to their target customers and business strategies.
The first member of the TrustedBio family featuring this biometric-system-on-chip technology will sample in Q2 2020 and be released to mass production in Q4 2020.
Earlier this year, the solutions provider secured a new patent in the US for on-card biometric enrolment solutions.
On-card enrolment solutions allow cardholders to register a template image of their finger onto a biometric card, without connecting it to any other device or network.