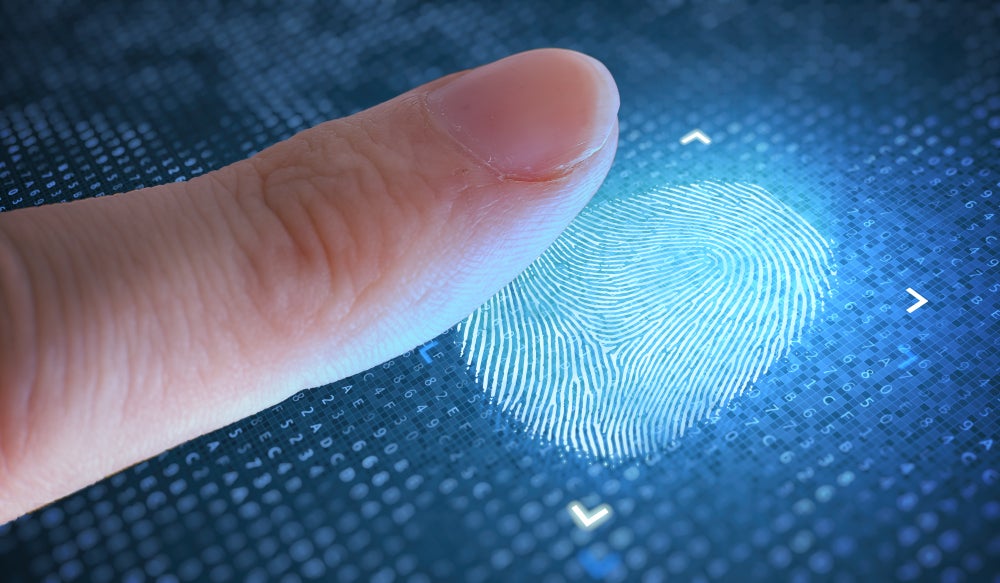 Norwegian fingerprint identification and authentication solutions provider IDEX Biometrics has received a production order from biometric fintech company Zwipe.
As per the contract, IDEX Biometrics will produce 300,000 units of its TrustedBio fingerprint sensors for Zwipe.
These sensors will support the expansion of Zwipe Pay ONE platform in the US, Europe and Asia.
It is being claimed that the deployment of Zwipe Pay ONE platform equipped with TrustedBio fingerprint sensors will be one of the 'most cost-effective' biometric payment card solution.
In April this year, Zwipe selected IDEX Biometrics as the preferred partner to offer sensors for Zwipe Pay ONE biometric payment card solution.
Since then, this is the first commercial order Zwipe has signed with its partner IDEX.
IDEX Biometrics CEO Vince Graziani said: "We are delighted to receive this sizeable order. The order is a very encouraging start to our recent partnership with Zwipe.
"We, and Zwipe, firmly believe the combination of the Pay ONE platform with IDEX's TrustedBio sensor is a leading solution just as the market for biometric smart cards begins to ramp up."
The Zwipe Pay ONE solution integrated with IDEX's fingerprint sensors will be rolled out to customers as part of a pilot later this year, followed by mass-volume deployment in 2021.
Zwipe CEO Andre Lovestam said: "Zwipe has a fast-growing global customer network of smart card manufacturers and service providers that have selected Zwipe Pay ONE.
"Working with strategic suppliers such as IDEX we are confident that Zwipe Pay ONE will be the one of the best and most cost-efficient offerings in the market."
Last week, Zwipe, Inkript teamed up to bring biometric payment cards to Middle East banks.
Recently, Zwipe partnered with fintech firm areeba to roll out its biometric contactless payment solutions to banks in the Middle East & north African markets.