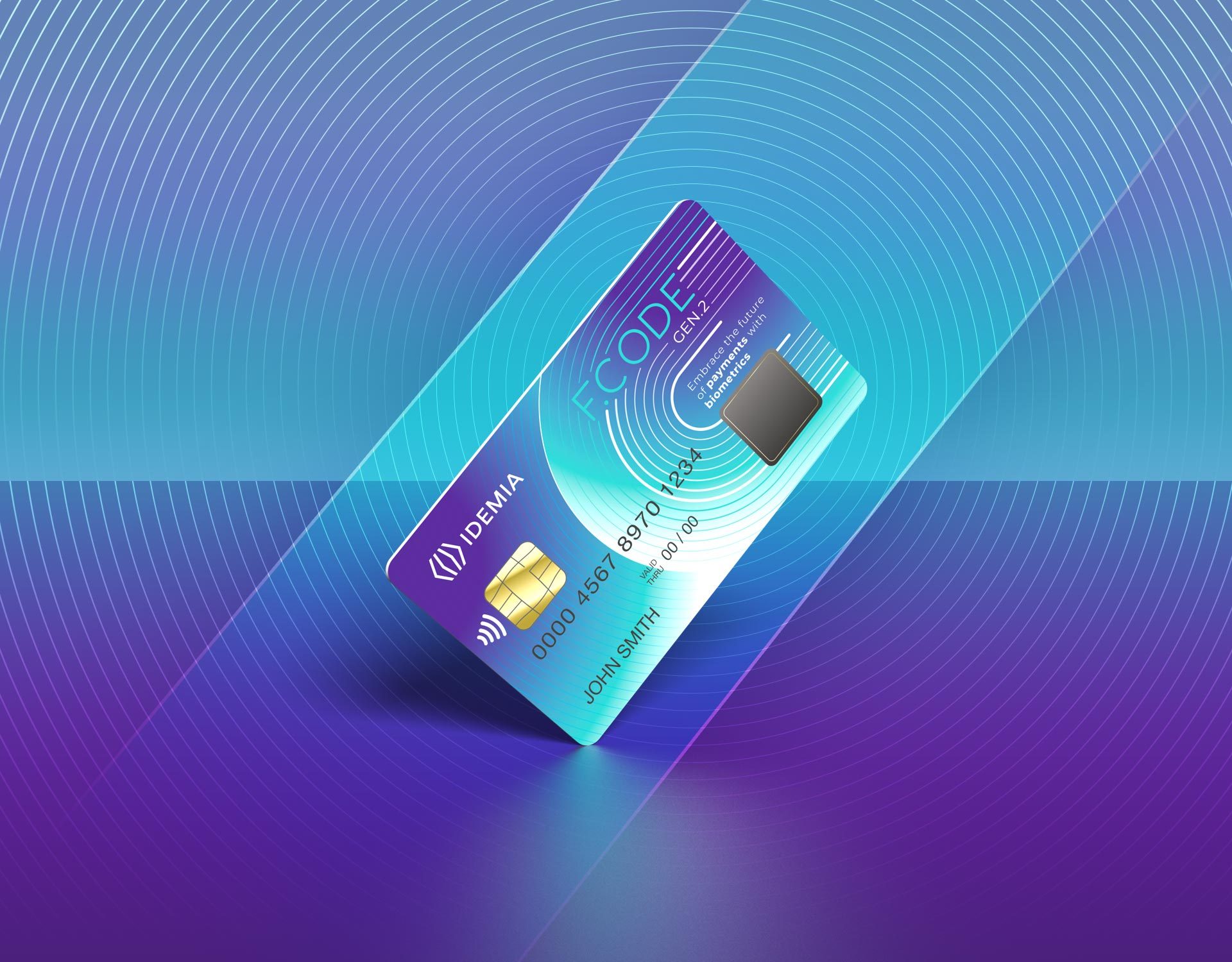 Augmented identity technology provider IDEMIA has received the ICCN security certificate from EMVCo for the next generation of biometric card secure chip.
Norwegian biometric fintech firm Zwipe has secured the global distribution rights for this chip.
Both the firms share the same goal of promoting biometric cards for contactless payments. The latest development is said to be a "major step forward" in delivering this goal.
The new biometric cards, F.CODE Gen2 for IDEMIA, and ZWIPE Pay ONE technology platform for Zwipe,  will be made available in the second half of 2021.
They will be designed to ensure payment security, according to the market and scheme requirements.
IDEMIA EVP of financial institutions Amanda Gourbault said: "With this new generation of biometric cards, we want to shape the future of payment and to offer an unparalleled and affordable technological experience, accessible to all."
Zwipe CEO Andre Lovestam said: "The ICCN security certificate from EMVCo is an important step towards offering ZWIPE Pay ONE to our global customer network.
"This disruptive biometric technology platform, combined with our deep technical and market expertise, is what makes ZWIPE the natural One Stop Shop for all smart card manufacturers aiming to meet the soaring demand from issuers and consumers for a more convenient, truly contact free payment experience."
Earlier this month, Zwipe joined forces with payment and banking technology solutions provider VeriTech to offer contactless payments in Kuwait.
In October, Zwipe started a joint project with Inkript to bring the Zwipe Pay ONE biometric payment card solution to banks across the Middle East.