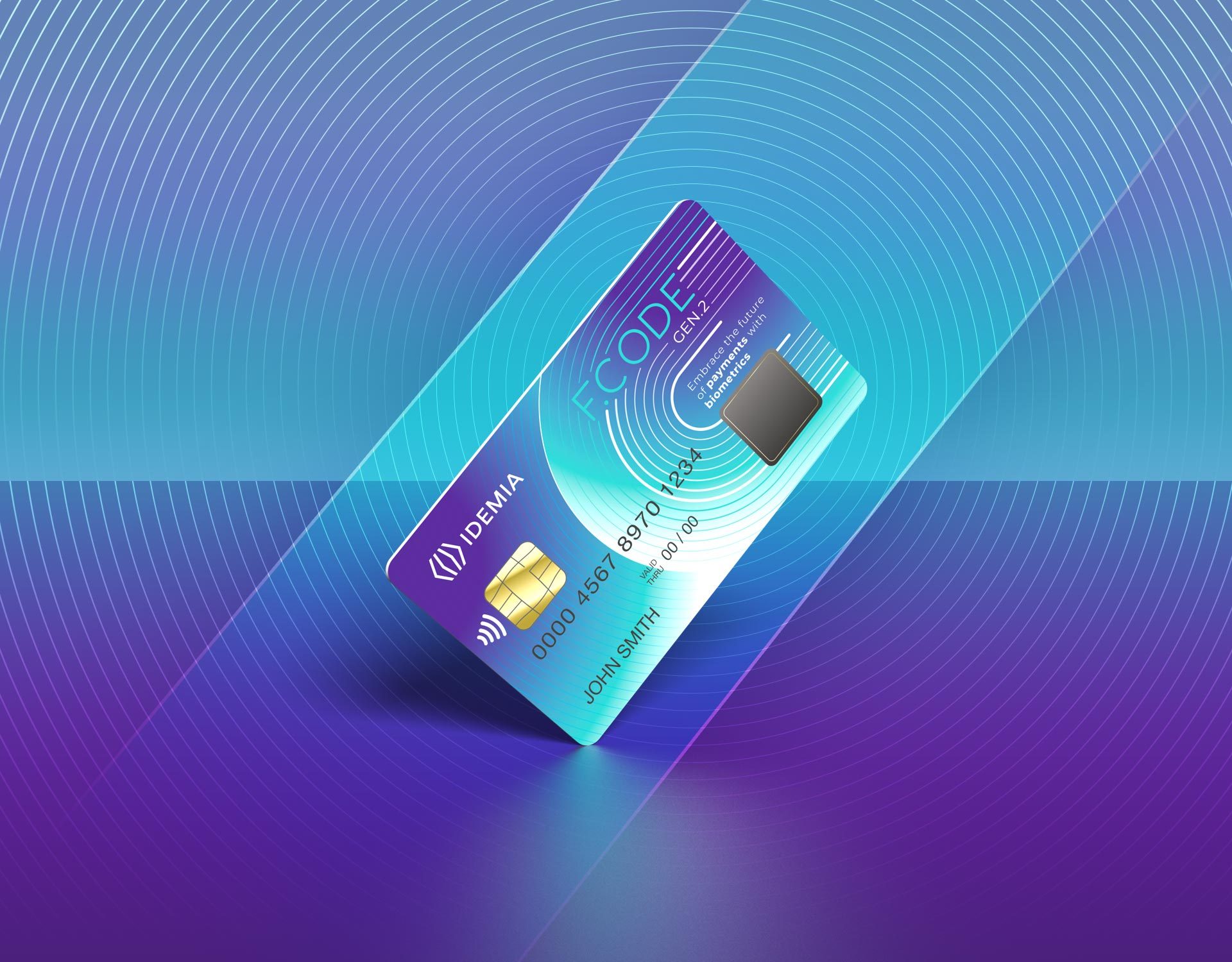 Augmented identity technology provider IDEMIA is set to pilot its new biometric cards – the F.CODE Gen2 for IDEMIA – in India.
The rollout of this technology in India comes after IDEMIA joined forces with Swedish challenger bank Rocker to bring its F.CODE biometric payment cards to Sweden.
Following the Aadhar card-enabled payment's success (an Indian government-issued identity card), the F.CODE cards will allow cardholders to make contactless payments securely via fingerprint authentication.
Users no longer need to enter a password or a PIN (bank card password) to carry out their transactions.
The Reserve Bank of India (RBI) – the country's central bank – has increased the contactless payments limit without a PIN to INR5,000 ($68) from the previous INR2,000 ($27).
The new limit will be effective from 1 January 2021, the central bank said earlier this month.
IDEMIA EVP of financial institutions Amanda Gourbault said: "With this new generation of biometric cards, we want to shape the future of payment and to offer an unparalleled and affordable technological experience, accessible to all.
"We are proud that IDEMIA's cutting-edge technology can deliver a new, more secure user experience to the market."
Moreover, recently IDEMIA received its ICCN security certificate from EMVCo for the next generation of biometric card secure chip, for which the Norwegian biometric fintech firm Zwipe owns the global distribution rights.
The certificate will help IDEMIA and Zwipe in delivering biometric cards globally, for enabling contactless payments.
These cards will be designed to ensure payment security, as per the market and scheme requirements.
The company said that the F.CODE Gen2 for IDEMIA biometric cards, as well as the ZWIPE Pay ONE technology platform for Zwipe, will be made available in the second half of 2021.
ZWIPE CEO Andre Lovestam said: "The ICCN security certificate from EMVCo is an important step towards offering ZWIPE Pay ONE to our global customer network.
"This disruptive biometric technology platform, combined with our deep technical and market expertise, is what makes Zwipe the natural one-stop-shop for all smart card manufacturers aiming to meet the soaring demand from issuers and consumers for a more convenient, truly contact free payment experience."