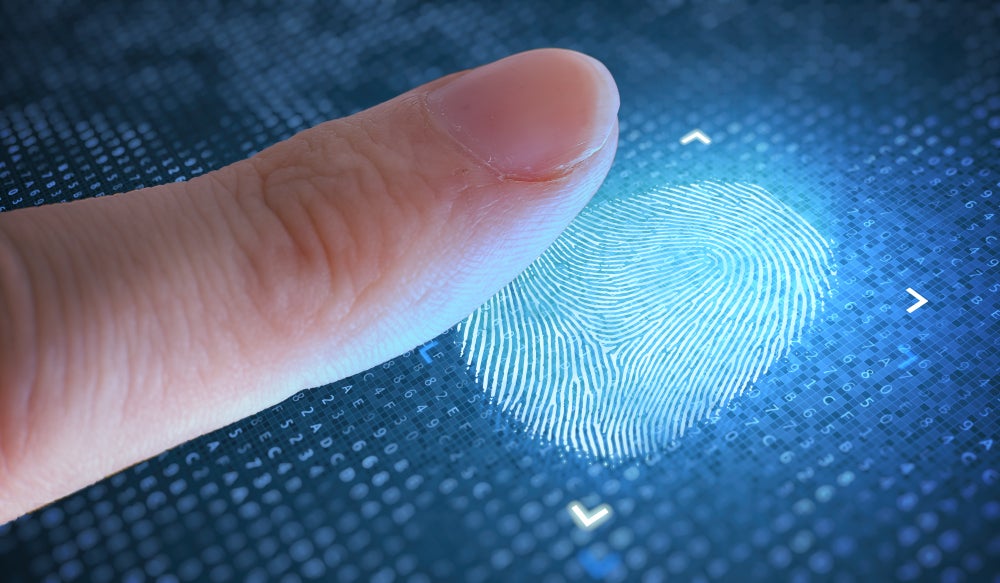 Augmented identity technology provider IDEMIA has joined forces Swedish challenger bank Rocker to bring its F.CODE biometric payment cards to Sweden.
IDEMIA will carry out a proof of concept of the cards with Rocker customers in the first quarter of next year.
Transactions with the F.CODE payment card will be fingerprint-checked in store, phasing out the need for cardholders to enter a PIN or sign.
Rocker co-founder and chief product officer Jonas Hultin said: "As a bank challenger, we are constantly testing new technology to develop smarter financial services that are easier to use and that help our customers improve their everyday financial lives. We are moving at a high pace to provide new and attractive innovations to customers.
"Launching biometric F.CODE debit cards is part of our strategy to offer smart and secure payment solutions across platforms, whether you wish to pay with your mobile, a card or with a transfer.
"In doing so, we are first in Sweden and one of the first in the world to offer this payment technology for consumers."
The battery-free card also addresses security concerns by storing the biometric credentials in the card's chip instead of a remote database.
Plans are on to launch the card in the middle of next year.
Rocker plans to provide the F.CODE card as a new service in its retail financial services portfolio.
The Stockholm-based fintech is supervised by the Swedish Financial Supervisory Authority and has Schibsted as its largest shareholder.
The latest development comes shortly after IDEMIA 's partnership with financial service provider Sokin to issue recycled plastic payment cards in more than 200 countries.
Last month, IDEMIA unveiled a full metal dual interface payment card, capitalising on the increasing demand for metal cards.