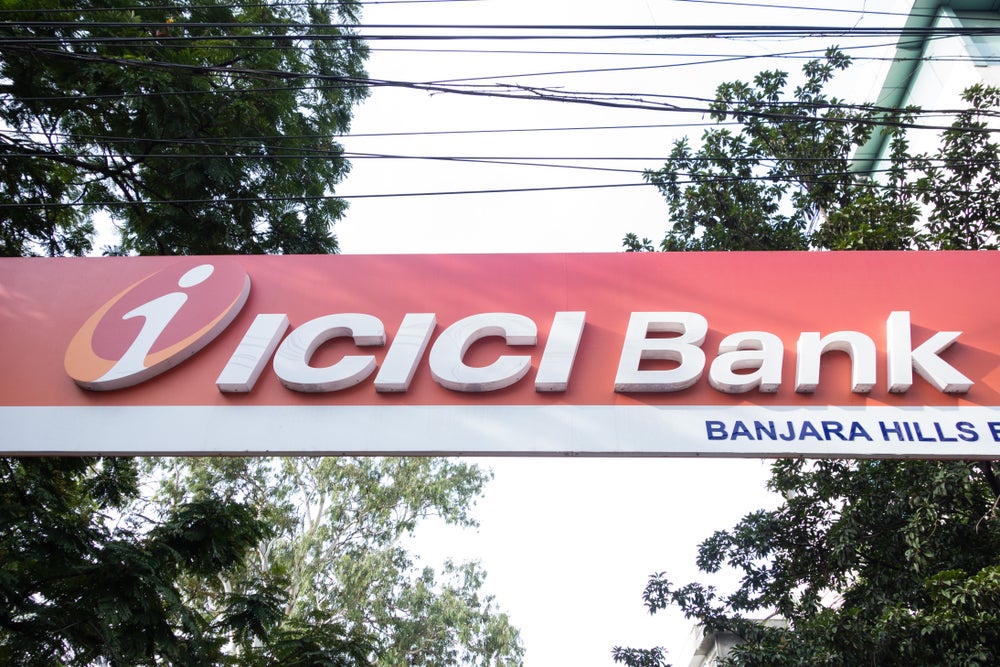 Indian lender ICICI Bank has launched a new credit card for affluent salaried customers and business professionals.
The new addition, Emeralde Credit Card, complements its Gemstone collection of credit card offerings.
It targets salaried customers with a minimum income of INR300,000 ($4,239) per month and self-employed clients with an annual income tax return of a minimum of INR3m, reported The Hindu BusinessLine.
The card provides unlimited complimentary international and domestic lounge access. It also includes complimentary spa access at domestic airports.
It has no over limit fee, cash withdrawal fee and late payment charges. The users will also receive a refund of up to INR12,000 on two transactions annually for cancellation of flights, hotel and movie ticket bookings.
Further, it has air accident insurance of INR30m, lost baggage insurance of $1,200 and travel document loss insurance of $500.
The card also carries various lifestyle benefits and well as payback rewards on retail transactions.
ICICI Bank Unsecured Assets & Cards head Sudipta Roy was quoted by the local media sources: "We are delighted to introduce a compelling proposition for the affluent Indian professionals and entrepreneurs, who travel globally extensively and have high lifestyle aspirations.
"In accordance with this thought, the 'ICICI Bank Emeralde Credit Card' offers unmatched experiences and indulgences across travel, wellness, lifestyle and luxury categories."
The ICICI Bank Emeralde Credit Card is available in American Express and Mastercard variants.