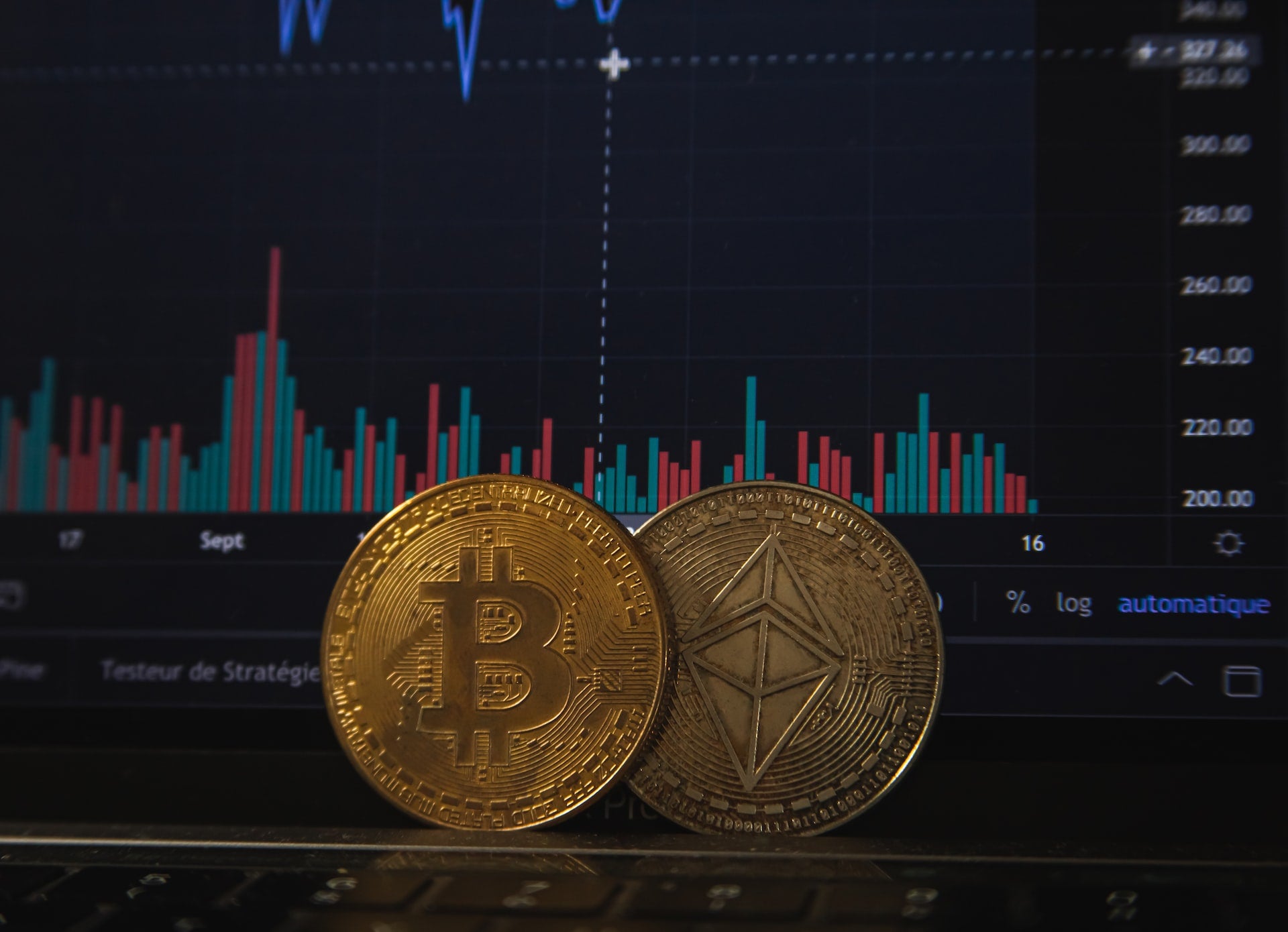 Wirex's hybrid payments alternative will integrate blockchain technology on i2c's platform, allowing customers to buy, store, exchange and spend up to 130 cryptocurrencies at over 80 million merchant locations globally. In addition, they can earn up to 8% in crypto rewards on all in-store and online purchases.
The collaboration will help Wirex expand its prepaid crypto-enabled card program from the US, Asia-Pacific region and Europe to Australia.
"We are excited to be part of Wirex's impressive global expansion. With the addition of Australia i2c and Wirex now collaborate across North America, Europe and Asia Pacific. What we see unfolding here is emblematic of i2c's easy-to-deploy and customizable platform, which allows for the sort of ambitious international expansion pursued by Wirex", said Serena Smith, chief client officer at i2c.
Wirex is a global digital payment platform and regulated institution. In 2015, the firm launched the world's first crypto-enabled payment card, giving users the option to spend crypto and traditional currencies in real life.
In February, Wirex partnered with Visa to expand in the UK and Asia-Pacific region, bolstering its long-term strategic alliance with the giant digital payments provider.
Co-founder and CEO of Wirex Pavel Matveev welcomed the new agreement with i2C.
"Our continued global expansion can be one of the most complex challenges any company can face. Every market is defined by its own peculiar nuances", Matveev said.
"We've been working with i2c for over five years now and have been able to quickly evolve into a global platform using i2c's single codebase. With i2c, we're able to redefine payments for cardholders around the world", he continued.