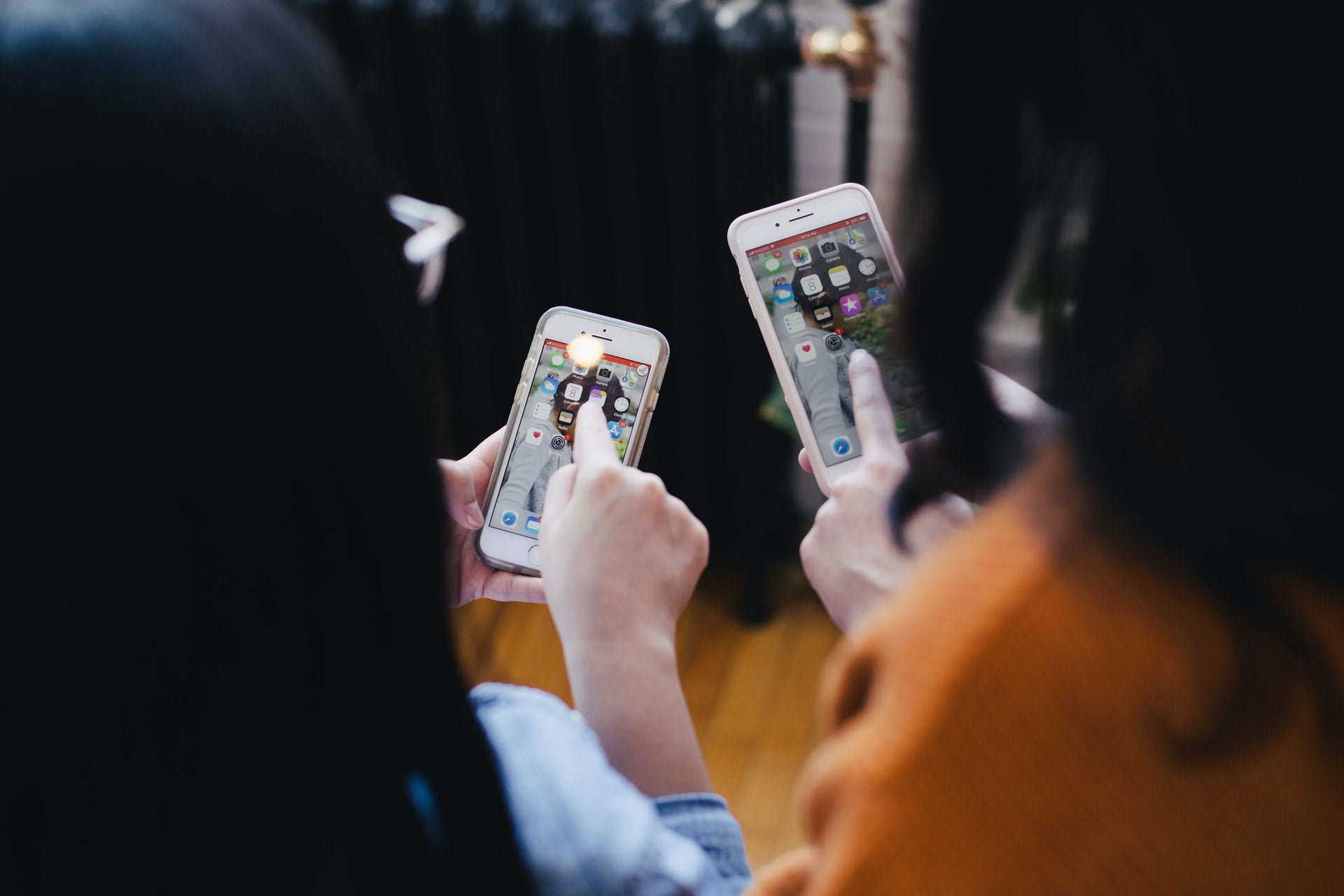 i2c has teamed up with BEYON Money, a mobile app launched by the fintech arm of Bahrain-based telecom provider Batelco, to launch a mobile payments super app in Bahrain.
The new digital wallet will facilitate retail, bill, and peer-to-peer payments for its users. It will also connect to bank accounts via open banking, offer financial insights and enable digital remittances.
This offering is backed by an open banking licence from the country's central bank.
Leveraging i2c's banking and payments platform, BEYON Money will develop card issuing and processing functionalities.
It will also utilise Visa's network infrastructure, through i2c's Fintech Fast Track certification, to introduce a digital-first debit programme to the market with the option for a physical card.
Additionally, i2c has integrated with local switch, Benefit, to help consumers pay utilities, rent, mobile, and more via their smartphone to billers across Bahrain.
i2c MEA Region general manager Aurangzaib Khan said: "We are proud to partner with BEYON Money and its visionary team as they work to reimagine everyday financial life for their country.
"Our building block technology was designed to help visionaries like Batelco Financial Services to create new possibilities in banking and payments, and their BEYON Money super app is a perfect embodiment of that philosophy."
This year in September, i2c partnered with Fintech as a Service platform Solid to help companies access banking, payments, and card services.
In August, the California-based firm joined forces with Visa to launch buy now pay later capabilities at the point of sale for North America-based participating issuers.