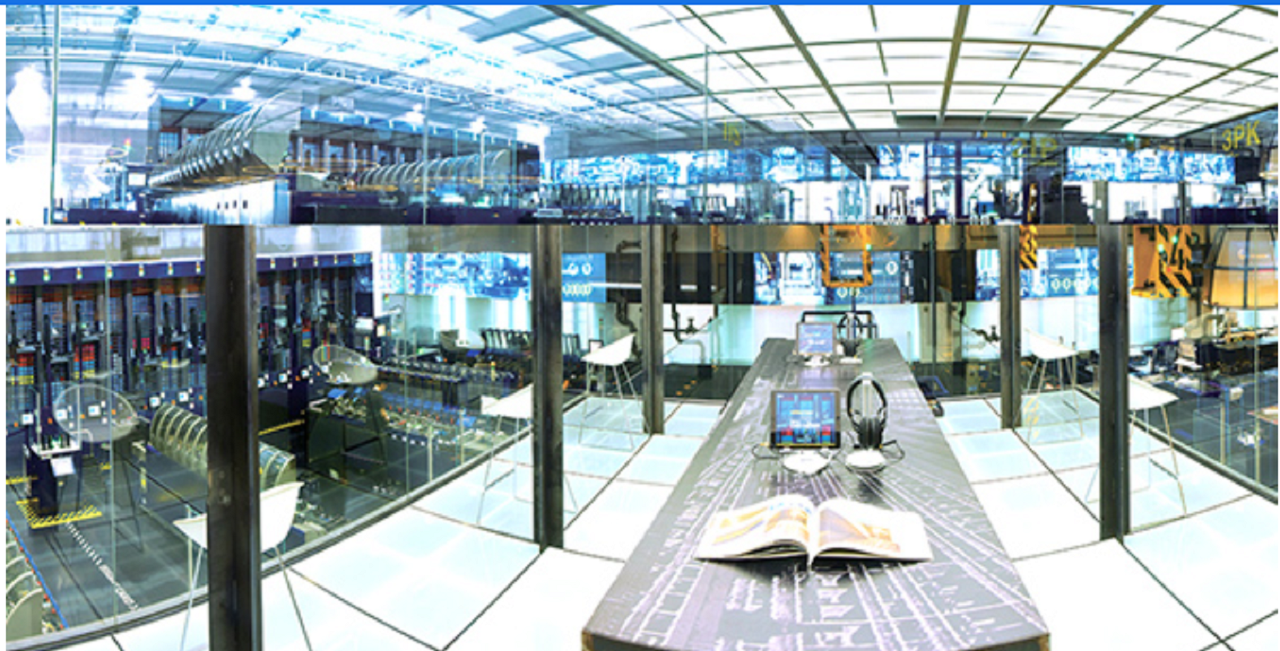 Hyundai Card, a card issuer, has launched new credit cards under the Hyundai Card Z brand in South Korea.
The company said that the new cards will provide 'ultimate rewards' for customers.
This is the latest edition of the company's credit card series featuring English alphabet letters.
The new cards provide a range of benefits, such as discounts at online streaming services and retail malls.
An official of the Hyundai Card was quoted by The Korea Herald as saying: "Hyundai Card Z offers powerful discount rewards based on data analysis of transactions customers repeatedly make at specific categories."
The Z edition card is classified into three kinds — Family, Work and Ontact, which is a newly coined term to indicate contactless online services.
Hyundai Card Z Family provides discounts on daily purchases of a family. Holders of this card can avail up to 10% discount on their purchases at E-Mart and food delivery app Baemin.
Cardholders of the Hyundai Card Z Work can avail 50% off on coffees at Starbucks and Coffee Bean & Tea Leaf and a 10% off on taxi charges and public transportation charges.
In March, Hyundai Card launched Purple osee, the latest version of its premium card, the Purple.
The Purple osee provides improved rewards for customers and features a new voucher programme.