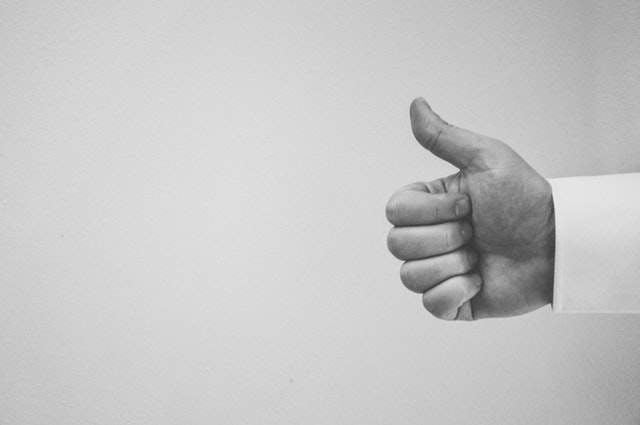 China-based technology giant Huawei has partnered with QR code payment platform Zapper to launch its mobile payment service 'Huawei Pay' in South Africa.
Under this partnership, Zapper will equip Huawei with access to its scan-to-pay platform to allow fast and secure payments across the country.
Zapper CEO Brett White said: "We are in the business of facilitating transactions and by putting the Zapper solution in the hands of millions of South African consumers, many more merchants can now also confidently offer cashless transactions."
Huawei claims that its payment service allows users to make everyday purchases, such as groceries at local supermarkets, or other purchases at their favourite department stores.
It adds that its digital wallet also eliminates the need for carrying physical wallets.
Huawei Pay transactions can be authorised by a passcode or fingerprint, offering same fraud protection as bank cards offer, the tech giant said.
Additionally, the service does not use bank card numbers for conducting transactions.
This removes the need for storing user's payment details on the device, Huawei Pay servers, or sharing it with merchants.
To start using Huawei Pay for purchases, users need to download the 'Huawei Wallet' from the 'Huawei App Gallery'.
The Huawei Pay digital wallet will be officially available in South Africa on 3 December 2020.
Huawei Southern Africa VP of consumer business group Likun Zhao said: "We are proud to launch Huawei Pay in South Africa in partnership with Zapper.
"With Huawei Pay, you add your bank cards to the app and then pay in stores simply by scanning the Zapper QR payment code on the bill when you check out.
"All local debit and credit cards from all local banks are supported. It is a simple and convenient payment solution that we know will make the lives of South African consumers easier."
"Your information is also kept private, as Huawei does not keep the transaction details."
Huawei Pay's rivals Samsung Pay and Apple Pay already have a presence in South Africa.