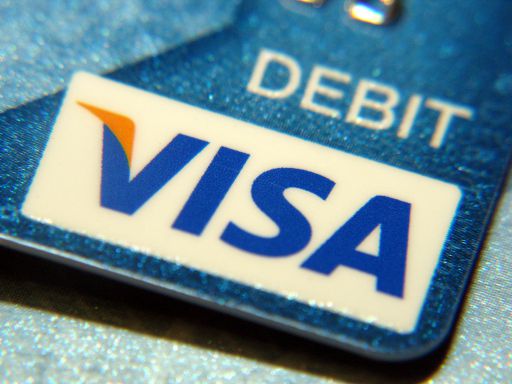 British lender HSBC has rolled out virtual Visa debit cards for its businesses customers in the UAE, becoming the first bank to do so in the Middle East region.
The virtual card launch is part of the bank's plan to offer digital enhancements to meet the demand for flexible payments solutions.
Powered by Visa, the virtual debit cards generate tokens or single-use card numbers for each transaction.
The payments are debited from the current account of the HSBC customer.
The tokenised card, which protects the primary card number for enhanced payment security, is distributed online using Visa's Payables Automation platform.
The solution complements HSBC's existing commercial cards suite, which includes virtual credit cards that offer various B2B payment options.
HSBC MENAT regional head of commercial cards Kailash Nair said: "HSBC is investing to create a bank fit for the future and for us that means availing multiple digital options to suit the different needs of our diverse corporate client base.
"Launching Virtual Debit Cards is a prime example of the bank's digital upgrades in action, by which we are able to bring to our clients more choice in making B2B payments."
Visa UAE general manager Shahebaz Khan said: "We are excited to expand our collaboration with HSBC and together launch Virtual Debit Cards – the first virtual commercial debit offering by a global bank – that will make it easier for businesses to make e-commerce payments to suppliers while enjoying the security of tokenisation technology."