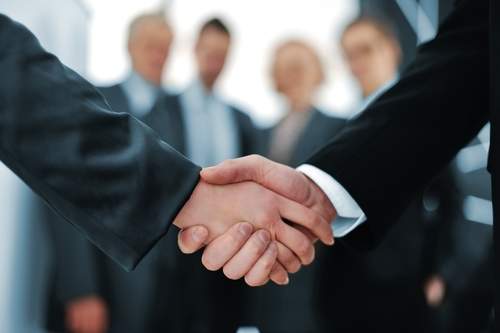 HPS, a provider of electronic payment solutions for financial institutions, has reached an agreement with MCB Group to acquire the remaining stake in ICPS.
Financial terms of the transaction were not revealed.
HPS currently holds a 20% stake in the firm, which was founded in 2008 as a subsidiary of MCB. The remaining shares are held by MCB, which established the firm in partnership with HPS.
Mauritius-based ICPS provides payment processing services for banks and other financial institutions, and telecom operators. It is said to have 30 clients in 22 countries in Africa and Asia, including MCB.
The ICPS offer is based on HPS PowerCARD technology and will be integrated natively into the global HPS Processing offer as part of the deal.
Expanding presence across Africa
The addition of ICPS is expected to position HPS as a major player in Africa's payment space.
The deal will unify HPS's Processing offer on the African continent, where the two firms together will have operations in over 30 countries.
This acquisition is said to follow HPS group's external growth strategy that started with the purchase of French firm acpqualife in 2010. The company snapped up IPRC last month.
In September 2017, HPS set up a new office in Singapore to expand its presence in Asia.
In 2015, the company entered into a global partnership with Gemalto to offer an integrated and modular tokenisation solution.