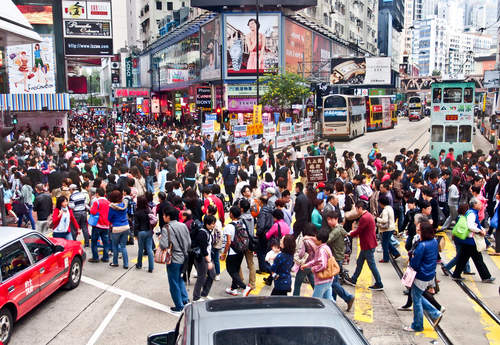 A group of six Hong Kong banks have reportedly launched new credit cards in the last month to take advantage of consumers summer spending.
Wing Lung and Industrial and Commercial Bank of China (ICBC) have introduced cards targeted at summer travellers. Wing Lung is offering air tickets and coupons for Thai spas to entice customers, whereas ICBC are awarding discounts on travel tours and packages.
Dah Sing Bank has decided to offer rewards to its cardholders when they purchase wealth management products, in a bid to boost card revenue. The lender hopes to issue 5,000 to 10,000 new cards this year, according to media reports.
China Construction, Bank of China, and Citibank have also unveiled new cards.
In Hong Kong alone, there are 17.6m credit cards currently in circulation with cardholders owning an average of four.
Related Articles
Hang Seng launches smartphone payment app in Hong Kong
Hong Kong announces plans for NFC payments infrastructure