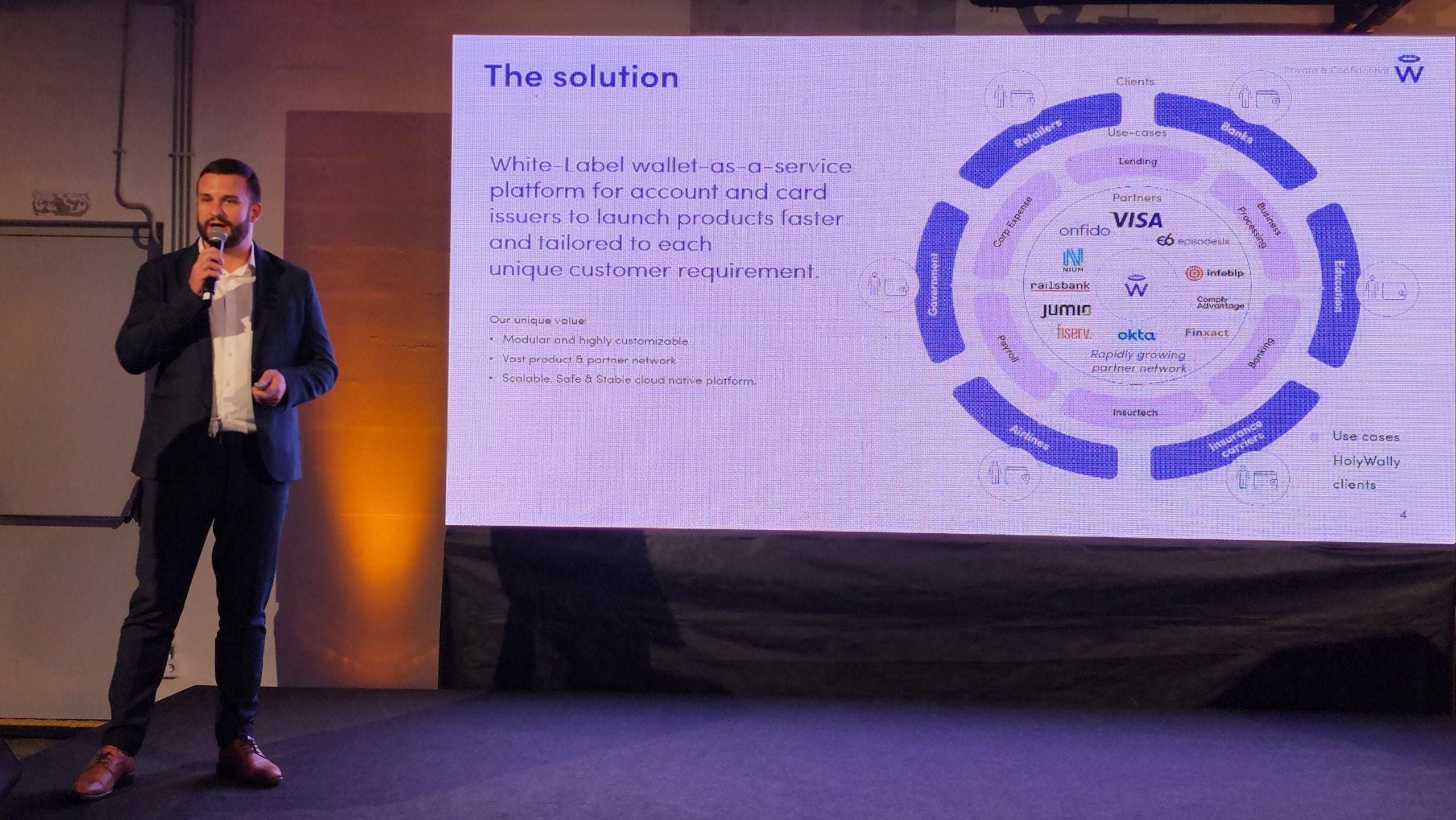 HolyWally, a Singapore-based wallet-as-a-service platform, has launched its first European office in Portugal.
This comes as the firm joins Unicorn Factory Lisboa-run scaling up programme.
The digital wallet provider was one of the eight companies selected for the first cohort of the programme, supported by the Lisbon City Council.
It joins companies Bairro, knokcare, Zharta, Leadzai, ORNA, Pleez, and Sensei.
Strategic partners of the programme are Cuatrecasas, Fidelidade, BPI and PwC, Google, Câmara Municipal de Lisboa, Galp, and Delta Cafés.
This programme will support 20 scaleups every year.
HolyWally has already hired employees for Lisbon and eyes further expansion across Europe.
Aimed at facilitating economic growth and innovation, the Unicorn Factory looks to expand Lisbon's entrepreneurial ecosystem, from startups to scaleups.
HolyWally co-founder and Partnerships Lead Veljko Vasic said: "Participation in the programme means we now have our first office in the European Union, a significant move for a company which was founded in Singapore in 2021. We have already recruited a team for Lisbon and we will be building the numbers throughout the year.
"It also means having a cost-effective base in a beautiful City, on the same time zone as London and also a great time zone for our future US office. Lisbon has a great ecosystem for startups and scaleups, and we feel very welcome here. The regional and central Governments are determined to attract the very best businesses and it is an honour to be a part of that." 
Startup Lisboa and the Lisbon Unicorn Factory executive director Gil Azevedo said: "Our goal is to help these companies maximise their growth potential and thus have a strong economic impact for Lisbon and the country, attracting more innovation, investment and jobs."