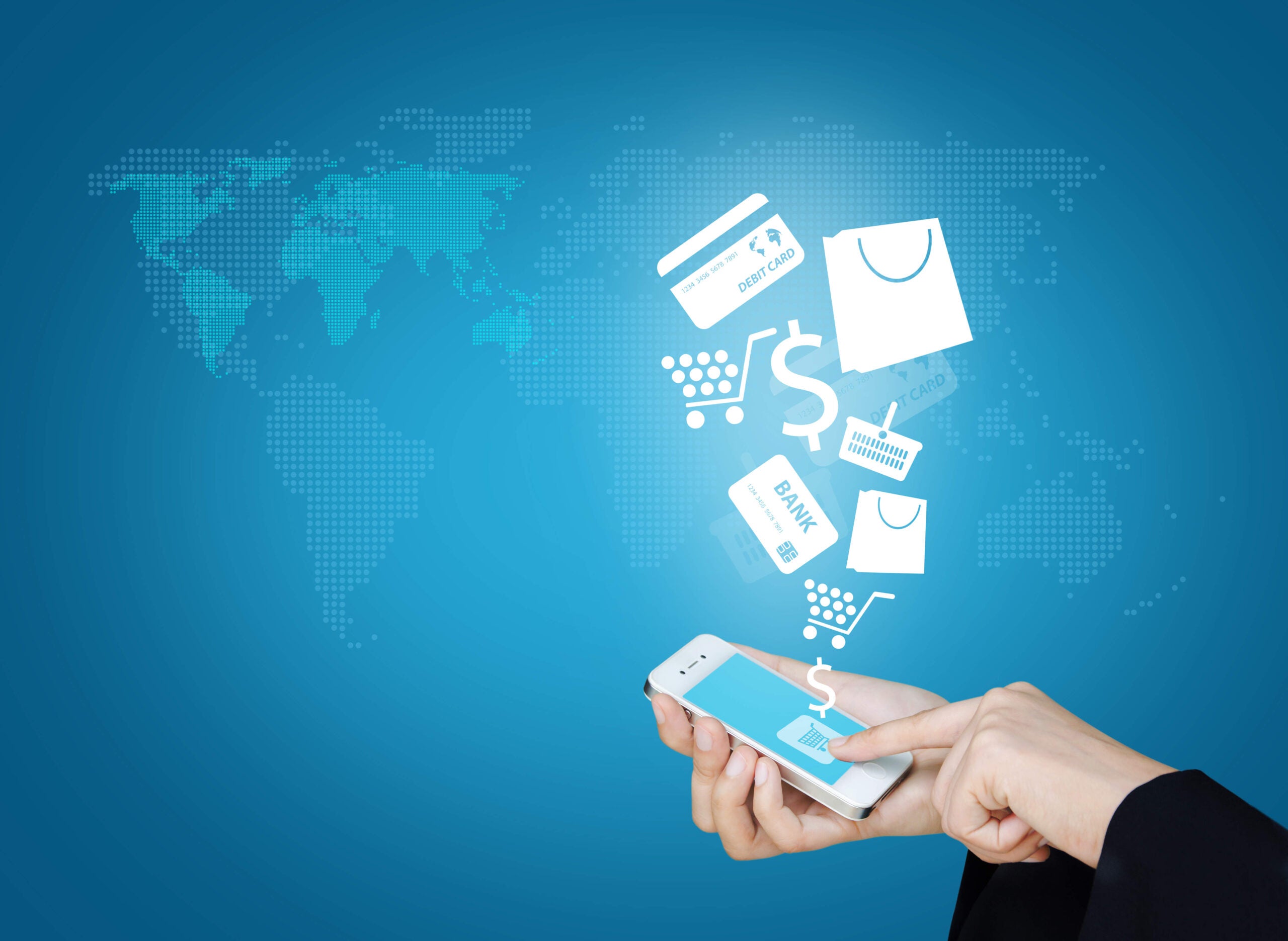 By adopting Vault, HMBradley seeks to eliminate its waitlist and open new and tailored accounts for customers.
In addition, the company has partnered with New York Community Bank (NYCB) to maintain HMBradley's customer deposit.
This way, HMBradley will offer its current and future customers a more tailored and efficient banking experience.
Zach Bruhnke, CEO and co-founder of HMBradley, welcomed the new partnership.
"With Thought Machine's cutting-edge technology, we can quickly create and build the products we've imagined, and with NYCB's long-standing reputation as a stable and successful financial institution, we can exceed customer expectations at scale," Bruhnke said.
"Our partnerships with NYCB and Thought Machine will result in an unparalleled customer experience with more personalised tools and benefits from our customers," he continued.
Thought Machine CEO reacts to partnership
Thought Machine has helped Bradley transition from overnight batch transaction processing to real-time ledger capabilities. This represents a significant evolution for HMBradley, allowing the company to deliver more features, better financial insight, and faster time to market new products and service offerings.
Paul Taylor, CEO of Thought Machine, shared Bruhnke's excitement regarding the partnership.
"By running on Vault Core, HMBradley will undoubtedly grow and improve its service in ways customers never imagined. We look forward to supporting HMBradley as it bakes power and efficiency into its operations and rolls out innovative new features with speed," Taylor specified.
Based on their savings and spending habits, HMBradley will allow customers to set their monthly annual percentage yield (APY).
HMBradley simplified how customers achieve the company's different APY levels. Moreover, customers can earn interest on balances up to $250,000, up from $100,000 previously.
Thought Machine Group Ltd is a UK-based fintech company. In June 2022, the company developed a new cloud-native cards and payments processing platform called Vault.
The software allows banks to streamline payment flows, consolidate disparate systems and reduce cards and payment processing costs.