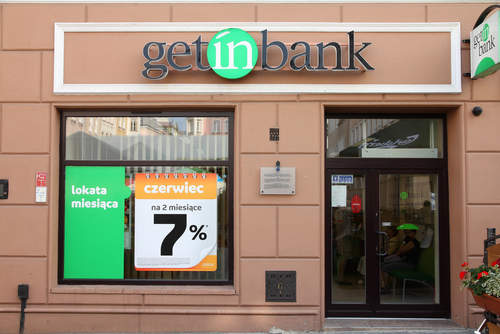 Getin Bank, the retail division of Polish bank Getin Noble Bank SA, has implemented Hitachi Europe's finger vein biometric authentication system in its new Getin Up branches.
Wincor Nixdorf Sp. z o.o. helped deliver Hitachi's system, which alleviates the need to show identity cards, and allows customers to make declarations of will for payment orders and conclude new contracts without a handwritten signature.
Customers will be able to use the system in selected branches once they have provided relevant enrolment information.
Karol Karolkiewicz, a member of the management board of Getin Noble Bank, said: "Within the framework of Getin Up project we want to offer our customers the package of technical innovations that will facilitate them day-by-day using of banking services. Our long-term objective is to implement biometrics in all bank branches."
Implementation of the authentication system began in March 2013.
Related Articles
Windows 8.1 presents biometric touch sensor