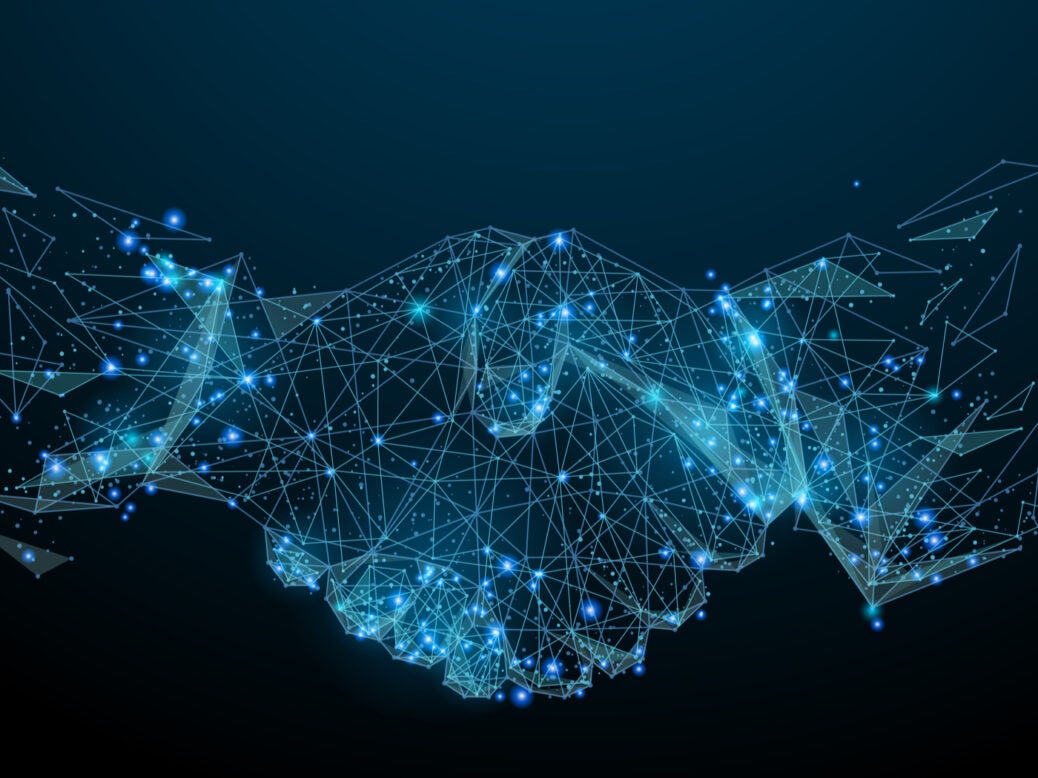 Hellenic Bank has tapped Fiserv's Dovetail Payments Platform to accelerate its digital transformation strategy.
The Dovetail Payments Platform from Fiserv will enable Hellenic Bank to simplify its payments architecture. Furthermore, the bank will be able to operate more efficiently and offer customers new and personalised capabilities.
Chief operating officer at Hellenic Bank, Phivos Leontiou, commented: "Our diverse client base has a range of payment needs, and over time we have added a variety of payment systems to meet those needs.
"By moving to a centralised payments platform, we have been able to streamline our payments operations while offering the payment options customers expect. We're also able to easily add capabilities, such as support for new real-time payment schemes."
Furthermore, the payments landscape is going through unprecedented changes. New regulations emerging globally are forcing organisations to put more focus on operation efficiency.
By migrating payments over to the Dovetail Platform, Hellenic Bank can deliver services and products to customers quickly and securely.
 Hellenic Bank Dovetail Platform
Hellenic Bank is based in Cyprus. In 2018 Hellenic Bank acquired assets and liabilities of the former Cyprus Cooperative Bank. This established it as one of the biggest retail bank of the island.
The Dovetail Payments Platform will also allow Hellenic Bank to scale more effectively. The single platform will centralise and manage all high value, low value and instant payment types and clearing schemes.
Moving to a centralised payments system enabled by the Dovetail Payments Platform will help propel the bank's growth by making it possible for the bank to decommission multiple siloed payments systems, simplify IT and payments architecture, and also facilitate process automation.
President, Enterprise Payments Solutions at Fiserv, Jan Kruger, stated:
"Hellenic Bank is leveraging advanced payments technology to ensure that they are well positioned to meet the needs of their customers in a rapidly changing digital landscape, and Fiserv is proud to be working with the bank as it delivers on its ambitious growth plans and digital strategy."
Fiserv's platform was first implemented by Hellenic bank back in 2017.