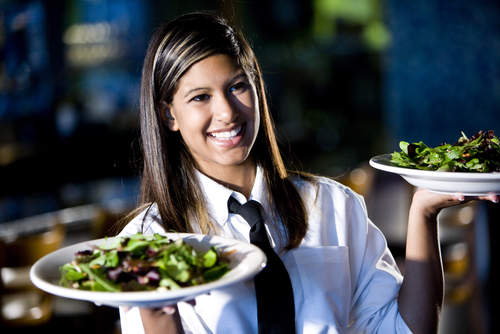 Payments processor Heartland Payment Systems and commerce solution provider i2c are to collaborate on the National Restaurant Association's Edge prepaid card programme.
Restaurant employees are able to deposit pay checks, load money, receive employer incentives and earn rewards on the Edge prepaid card.
i2c will provide its prepaid card payment processing platform as a system of record for Edge accounts and enable the introduction of future card features.
Senior vice president of Innovation and Business Development for the National Restaurant Association James Balda said: "We are excited to partner with Heartland and i2c to provide this benefit to the nation's more than 13 million restaurant industry employees."
"Today's restaurant employees are looking for better ways to manage their finances, and easily and affordably access their cash when and how they want it. i2c's platform helps us better serve restaurant workers that are not currently served by traditional financial services," he concluded.
Amir Wain, chief executive officer at i2c, added: "We're pleased to add Heartland to our rapidly growing list of partners and look forward to working with them on the NRA Edge programme. Our relationship provides a tighter integration with the Heartland acquiring systems and allows us to deliver end-to-end innovation. We anticipate bringing additional prepaid card processing innovations to the programme."
Related Articles
Ingenico and Heartland secure deal for EMV rollout