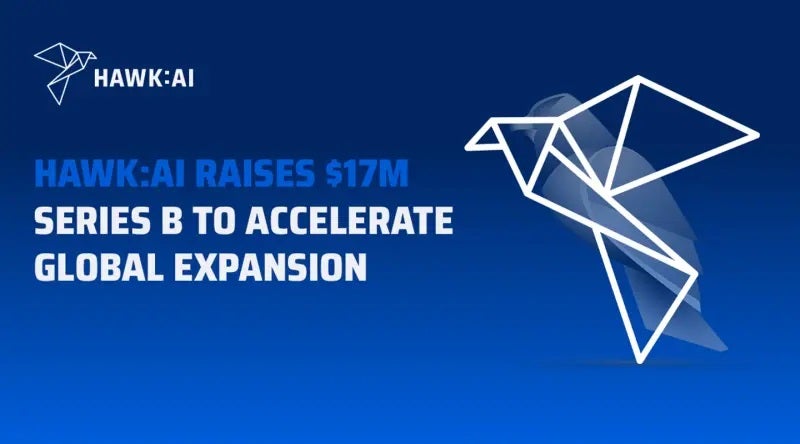 Hawk AI, an anti-money laundering (AML) and fraud prevention technology provider based in Germany, has obtained an investment of $17m in a Series B round.
Led by US-based Sands Capital, the fundraising also saw the participation of various new and current investors, such as DN Capital, Coalition, BlackFin Capital Partners and Picus Capital.
The firm, which caters to banks and payment companies, plans to use the fresh infusion to further drive its growth across the globe.
Hawk AI's surveillance platform is driven by Explainable AI and are based on improved cloud infrastructure.
The platform is capable of helping financial organisations to identify and prevent financial crime. It also facilitates probes into doubtful account behaviour, according to the company.
Hawk AI CEO and co-founder Tobias Schweiger said: "My co-founder Wolfgang Berner and I started this business based on the strong belief that only leading-edge, real-time surveillance technology can deliver the change needed to fight financial crime.
"This contrasts the obvious, drastic deficiencies in legacy technology. Hawk AI's growth will continue to be fuelled by industry-wide demand for AI, Cloud outsourcing, and a convergence of Fraud and AML technology.
"This funding will allow us to reach our ambition to become the leading global surveillance platform faster."
In November last year, Hawk AI announced that it had joined the Visa Fintech Partner Connect programme, which has been developed to enable Visa's issuing clients to find technology providers for upgrading their digital products and services.