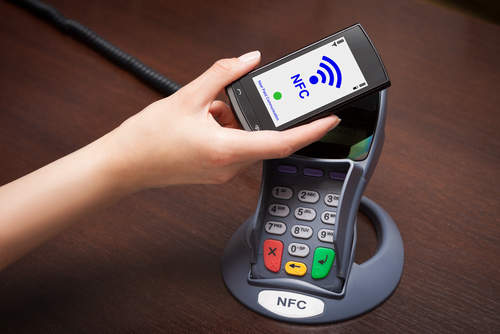 Hang Seng Bank has announced the launch of its own digital wallet in Hong Kong.
The new technology has rolled out to 1,000 outlets in Hong Kong, including IKEA, Pizza Hut, and Uniqlo.
The payment method is limited to customers of Hang Seng with an Android smartphone, but the bank aims to extend the service to other smartphone users.
To attract more digital wallet users, Hang Seng has offered a free SIM exchange for any customers who did not own an NFC-enabled card.
Customers concerned about the security of the service can opt to enter a password each time they make a payment using their mobile phone.
Hang Seng hopes to make mobile payments available in 2,500 outlets by the end of August 2013.
Mr Nixon Chan, head of retail banking at Hang Seng Bank, said the new technology would improve the customer shopping experience. "This new payment initiative is aligned with our overall business direction in providing a fast, secure and convenient service for customers.
"Hang Seng is committed to investing in technology that enhances the customer service experience," he said.
Related articles
Click & buy: Visa's digital wallet launches in autumn
RBS and NatWest launch mobile payment app
US Bank introduces mobile bill payment service
Bank of Tokyo-Mitsubishi UFJ opens retail branch in Hong Kong