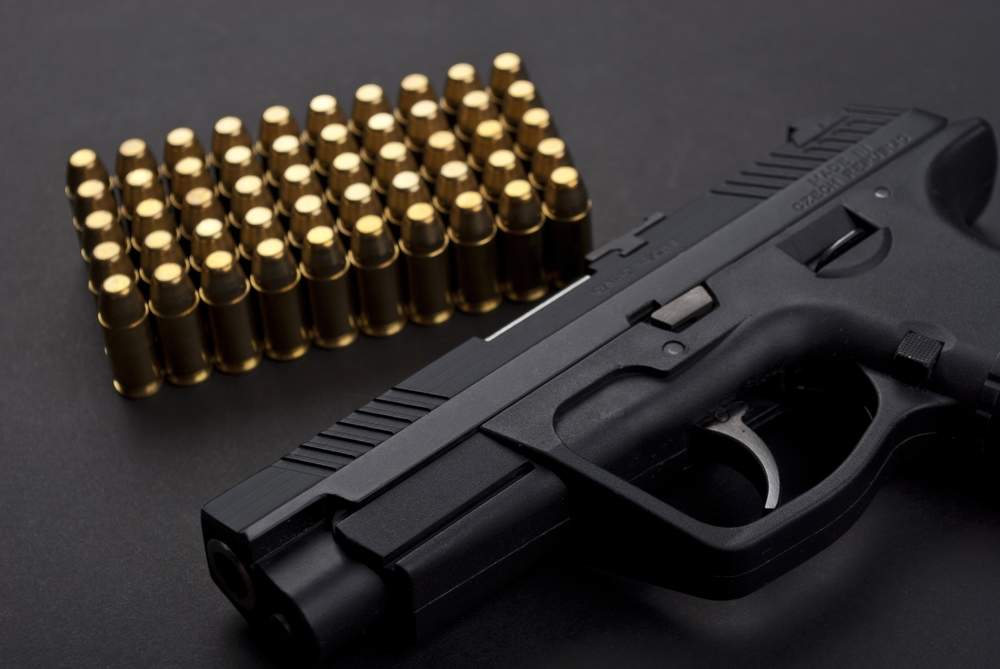 US gun baron Kelly McMillan has announced the launch of a credit card processing solution for manufacturers and retailers of firearms.
McMillan founded McMillan Merchant Solutions (MMS) after being dropped as a customer by the Bank of America.
McMillan said: "As president of McMillan Group International, an established firearms company, I personally experienced the biases of a financial institution and realized the need for a competitive, firearms-friendly credit card processing company.
"McMillan Merchant Solutions' strength is to provide a solid business partnership with companies and guarantee that we will never drop a customer because they are in the firearms industry."
A percentage of the new company's turnover will go towards firearms associations, such as the National Shooting Sports Foundation.
McMillan said: "I have been very fortunate to have had a successful business in the firearms industry for over forty years. As a way to give back and help protect our Constitutional rights, I am committed to donating a portion of every credit card transaction made to firearms and outdoor associations."
MMS can currently process all payments by Visa, MasterCard, Discover and American Express. They also offer online and mobile payments.
Related articles
Euronet launches prepaid card issuing and processing across Europe
Impact PaySystem offers flat rate credit card processing
TSYS enters card processing deal with US retail bank