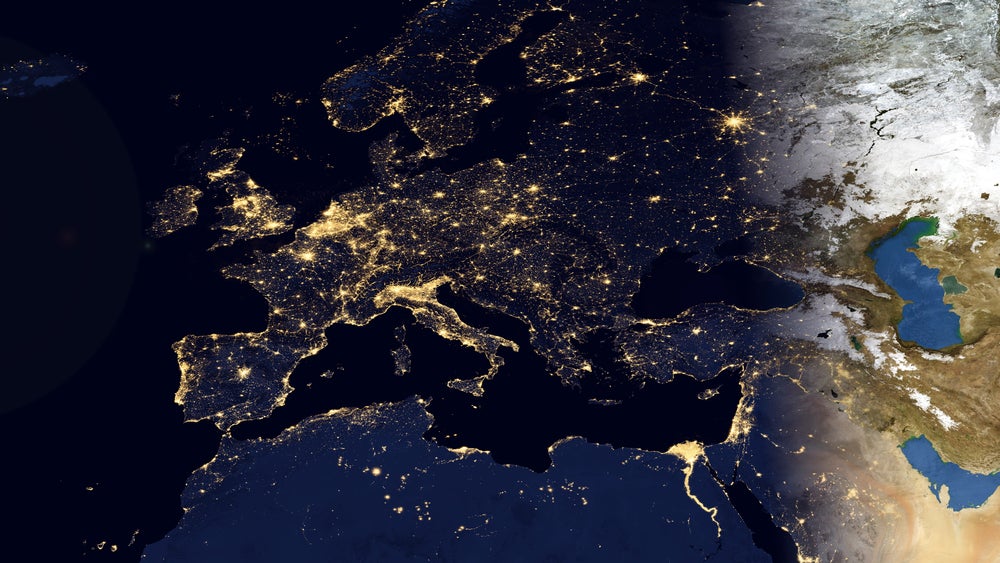 Payments firm Gr4vy has launched a cloud-based payment orchestration platform (POP) to modernise payments infrastructure.
The platform will act as a conduit between retailers' shopping carts and payment providers and upgrade retailers' payments stack to make them more quickly.
Furthermore, the company's Instances provides retailers individualised infrastructure in the cloud.
Leveraging Gr4vy's cloud-native POP, retailers can deploy across the globe and even on the Edge to ensure customers always have the payment solutions and options irrespective of location.
Gr4vy CEO and founder John Lunn said that the platform provides a seamless way for retailers to manage payments without the need for added infrastructure or payment teams.
Lunn added: "We are the only payment orchestration platform built natively in the cloud. With our infrastructure and tools, retailers can expand and control their payment stack from anywhere.
"Gr4vy is also payment service provider agnostic. Retailers can mix and match providers, payment methods and route their transactions without being locked into a single ecosystem. This agility and flexibility ensures retailers never have to lose a customer or transaction again."
Funding round
The development comes on the close heels of the Gr4vy's $11.1m Series A funding round led by Nyca Partners.
The round, also joined by Activant Capital, Global Founders Capital, and Firestartr, brings the company's total funding to $12.2m.
Nyca Partners managing partner Hans Morris said: "Very few people in the world have as much experience and insight in international payments as John and his team.
"And their vision of what is needed for merchants is spot on: a cloud-native tool to let businesses orchestrate and optimise their payments using their intuitive interfaces (no engineering!), robust security, and simple, seamless implementation."
Activant Capital founder and partner Steve Sarracino added: "As investors focused on the future of commerce infrastructure, we're eager to continue working with John and the Gr4vy team as they simplify payments orchestration for merchants and marketplaces of all sizes."