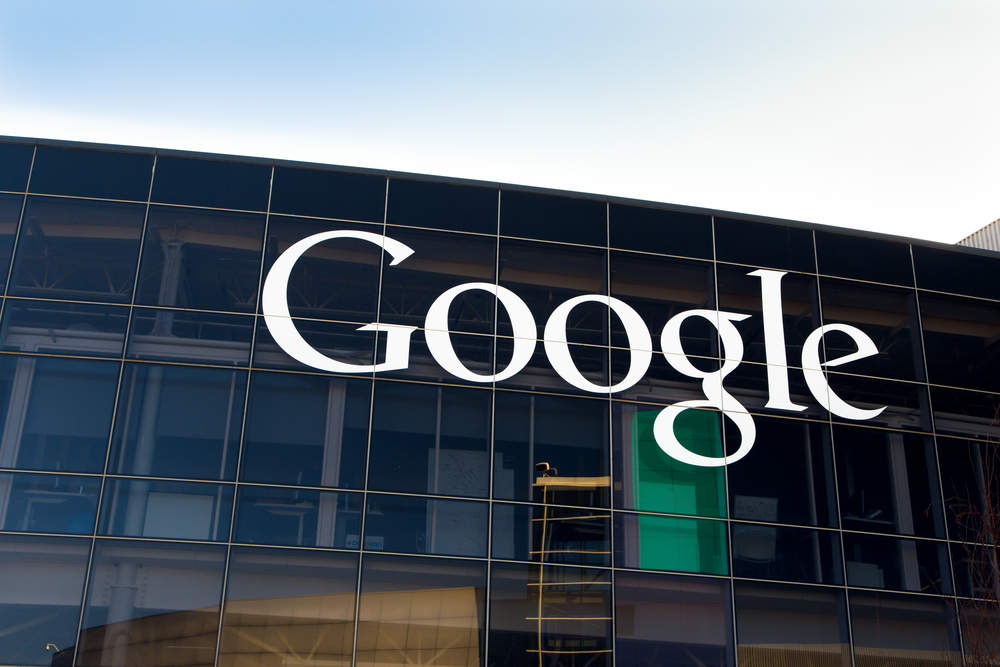 Tech giant Google is reportedly working on creating its own virtual and physical debit cards, which may come with a checking account.
The revelation was first made by TechCrunch, which cited images that it obtained.
The new cards will allow users to make purchases using the card, mobile phone or online, connected with a Google app.
Users can add or move funds, check their balances, track purchases or lock their account using the app. The app can be accessed using a PIN or fingerprint.
The new card is expected to be co-branded with bank partners including Citi and Stanford Federal Credit Union, the TechCrunch report added.
The virtual version of Google's smart debit card will allow Bluetooth mobile payments and the virtual card number can also be used to make the payments.
In a statement, Google said: "We're exploring how we can partner with banks and credit unions in the US to offer smart checking accounts through Google Pay, helping their customers benefit from useful insights and budgeting tools while keeping their money in an FDIC or NCUA-insured account.
"Our lead partners today are Citi and Stanford Federal Credit Union, and we look forward to sharing more details in the coming months."
Google has been working on a separate payment card as well.
A successful launch of this card is bound to strengthen Google's existing digital wallet app Google Pay.
Currently, Google Pay only allows for online and peer-to-peer payments. Adding a physical debit card may bring additional payment capabilities such as contactless payments.
These new offerings may create a new stream of revenue system for the tech giant.
In 2013, Google launched a wallet debit card for its old payment app named Google Wallet. However, the company stopped offering the card in 2016.