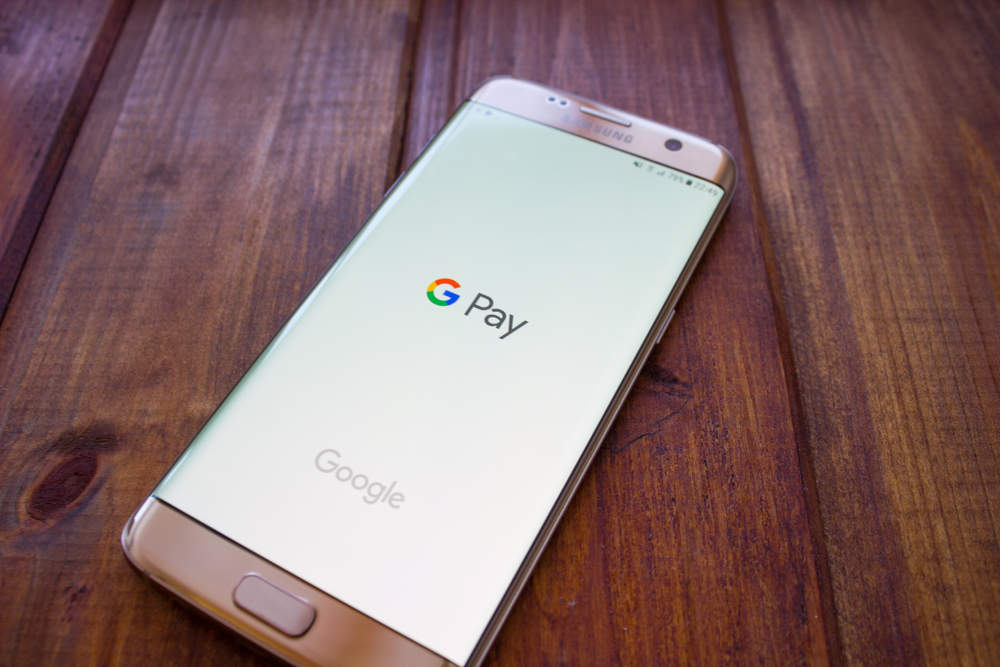 Google has overhauled its Google Pay app to allow more banks in Singapore to make real-time money transfers using PayNow.
The refreshed app complements Singapore's payments infrastructure as it streamlines PayNow transfers on a single platform.
PayNow is a peer-to-peer (P2P) fund transfer service rolled out by the Association of Banks in Singapore (ABS) in July 2017.
The service is now available to DBS PayLah and Standard Chartered Bank (SCB) customers, in addition to OCBC Bank.
DBS and SCB customers can now use Google Pay to pay directly from their bank accounts to anyone registered to PayNow.
They can make P2P transfers using Unique Entity Number (UEN) or PayNow QR code displayed at merchant locations.
Customers, however, need to link their bank account to Google Pay first, to make the fund transfers.
The recipient need not install the Google Pay app, as the funds are directly transferred to their bank accounts.
OCBC Bank head of global transaction banking Melvyn Low said: "SMEs and corporates are leveraging digital to change the way that they buy, sell and operate. They have to do so if they want to thrive in the post-Covid-19 new normal and e-payments are an important part of that."
Standard Chartered Singapore head of retail banking Dwaipayan Sadhu said: "We believe that we are at a tipping point on digital adoption and building more client-centered solutions and services will provide a further boost to adoption. Building a strong digital ecosystem through industry collaboration will give clients a seamless digital payments experience."
Additionally, Google Pay unveiled features like split bill payments, restaurant menus for takeaway and delivery, movie ticket booking, and cashback rewards for payments.
In Southeast Asia, Singapore is the first country to offer the new version of Google Pay. It is also the second country globally, after India, to offer the revamped app.
PayNow has as many as four million users in Singapore.