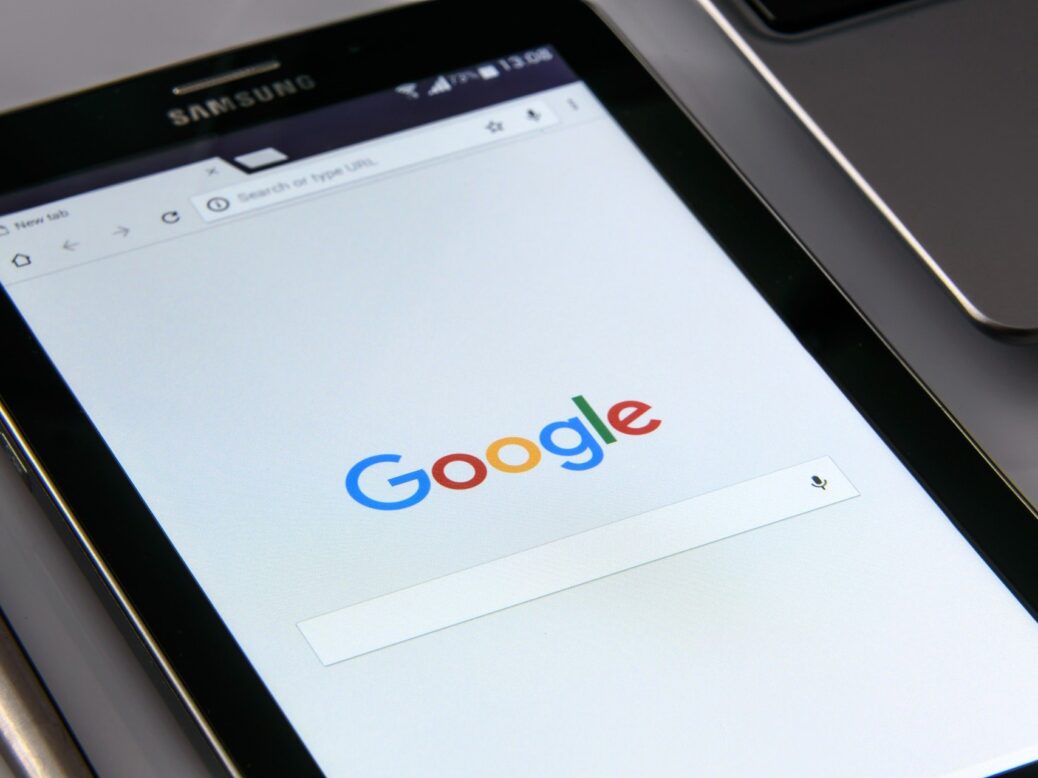 Google is planning to move into financial services in Japan with the acquisition of a cashless payment company, pring.
Japanese news outlet Nikkei Asia has learnt that this deal could be valued between $180m and $270m.
Google is reported to be in talks to acquire all the shares in pring.
Tokyo-based cashless payment and settlement firm pring is owned by Mizuho Bank and other investors.
Google expects to provide fintech services, such as payments and transfers, in Japan by 2022 after launches in the US and India.
The US-based firm did not confirm the deal, reported the news agency.
pring has around 50 banks and Seven-Eleven convenience chain as partners.
Although consumers in this Asian country have been slow in adopting cashless payments, it is believed that the market has a huge potential for expansion.
pring app is used by around 400 firms, including Nippon Gas to reimburse their employees for expenses and to make payments to  owners of small businesses.
Through its app, pring allows users to make payments, cash transfers, and withdrawals via their smartphones and computers.
Since 2015, Google has been offering smartphone-based payment service Google Pay.
It provides this service in around 40 countries, including Japan, and claims to have more than 150 million monthly users.
The firm had stated that it will team up with 11 financial institutions to offer banking services in 2021.
In Japan, Google Pay operates in partnership with major credit and prepaid card brands.
Rather than operating on behalf of the partners, Google will be able to provide financial services on its own through pring.