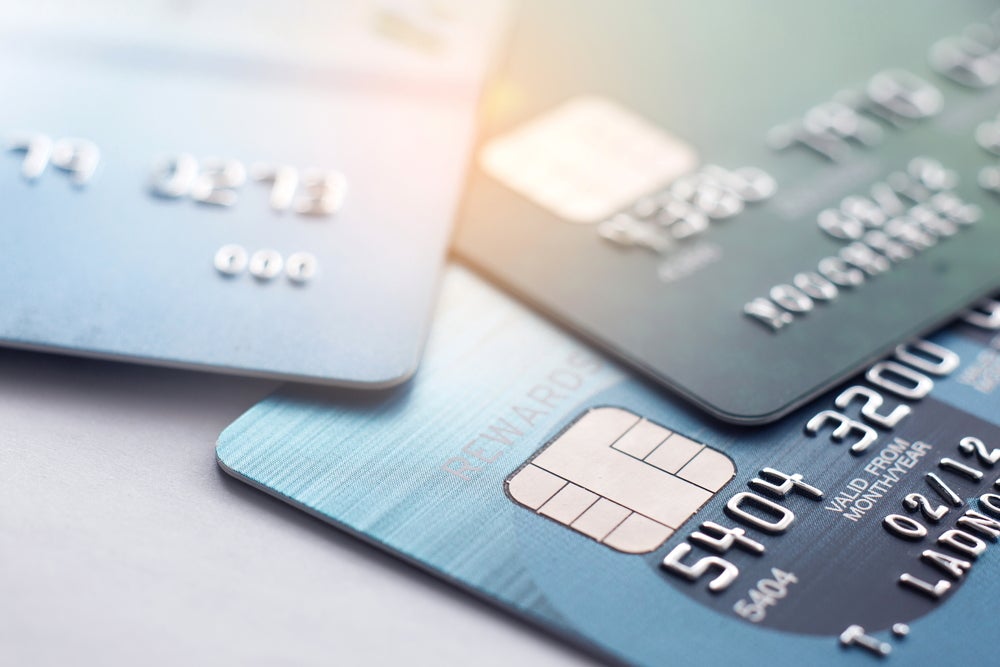 American investment bank Goldman Sachs is reportedly acquiring the credit card business of vehicle manufacturer General Motors (GM) in a deal worth nearly $2.5bn.
The bank outbid Barclays to scoop up the deal, The Wall Street Journal (WSJ) reported citing people familiar with the issue.
In August this year, WSJ reported that Goldman Sachs and Barclays are weighing the acquisition of GM's credit card business.
Goldman Sachs and Capital One Financial, the issuer of GM's credit card that still has a year left on its contract, have reportedly agreed on the deal outline including the consideration.
According to the report, plans are on to finalise the deal in the coming weeks.
At present, Capital One issues three GM cards – a business card, a card for GM's employees and suppliers, as well as the BuyPower Card.
The deal offers Goldman Sachs a firmer foothold into the consumer banking space, handing it over one million GM cardholders who spend around $8.5bn annually.
According to the report, the bank will pay a slight premium for the debt and pitch card users on online savings accounts, personal loans and investment products.
GM enabled drivers to leverage dashboard touch screens for ordering food, booking hotel stays, and making payments for gas and book hotel stays. This idea of using cars as e-commerce portals was hailed by both Goldman Sachs as well as Barclays.
The latest deal is Goldman Sach's second big deal in the credit card segment.
Last year, Goldman Sachs teamed up with technology giant Apple to launch a credit card.
Goldman Sachs CEO David Solomon has been looking to deepen its presence in the consumer banking area, where currently it has a limited reach unlike JPMorgan and Citigroup.
Meanwhile, Goldman Sachs has recently reshuffled its business lines, under which a new standalone consumer unit has been created.
Tucker York and Stephanie Cohen will jointly spearhead the new unit.