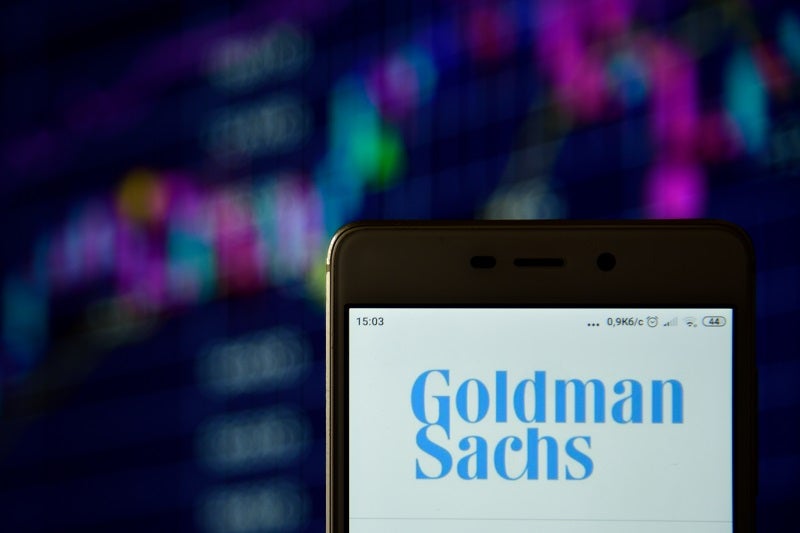 American investment giant Goldman Sachs is reportedly in discussions with JetBlue Airways to purchase its credit card business.
Citing people familiar with the development, the Wall Street Journal reported that Goldman is competing with Barclays, which currently issues JetBlue credit cards.
The sources said that the discussions are currently underway and JetBlue, whose contract with Barclays doesn't end for almost another three years, may decide to stick with the British lender.
Goldman and JetBlue both declined to comment on the matter.
The move is part of Goldman's plans to deepen its push into consumer banking space.
The firm forayed the credit card business in 2019 following the launch of its online bank Marcus, which is an automated wealth-management platform to invest customer funds across managed portfolios.
Goldman launched its first credit card in partnership with technology Apple the same year.
Last year, the firm snapped up General Motors' credit-card offering from Capital One Financial in a deal worth nearly $2.5bn. According to reports, Barclays was also looking to buy the unit.
In January this year, Goldman became the issuing bank for credit card programmes of the American vehicle manufacturer that also sells financial services.
The two companies signed a multi-year partnership agreement for the issuance of co-branded rewards-based credit cards, in collaboration with Mastercard.
Other moves by Goldman in card space
Last month, US-based corporate card company Ramp secured a $150m debt facility with Goldman.
In January this year, the bank selected card issuing platform Marqeta to power digital checking accounts for Marcus.
Last November, Goldman led a $50m investment in Silicon Valley-based credit card start-up Deserve, which offers credit cards directly to non-traditional consumers with little credit history.