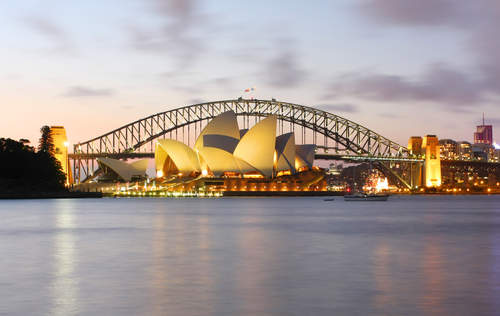 Over 85% of the total value of consumer transactions in Australia is processed via credit card or mobile payment, a study by card giant MasterCard has found.
MasterCard's study found that Australian consumers are more likely to use cash when completing small transactions. Cash transactions overall are worth less than 15% of the total value of consumer transactions, cash is preferred in 70% of transactions in the country.
According to the report cash payments made up only 15% of the total value of consumer transactions, putting the country ahead of both China and the United States, while Belgium topped the list of cashless countries with the value of non-cash payments totalling 93%.
The report, The Cashless Journey, also found that 85% of retail payment transactions worldwide still occur with cash, comprising 60%of total retail transaction value.
Australia's position in electronic payments is grounded in a high level of financial inclusion, claims MasterCard division president Eddie Grobler, with 99% of Australians over 15 having a bank account.
Grobler said that he has no problem envisaging a cashless future as a "genuine possibility" for Australia. "Through the advancement of contactless payment options like PayPass and digital wallet technology, we're getting ever closer to realising it."
Related articles
MasterCard and Visa seek to bank credit card signatures in Australia