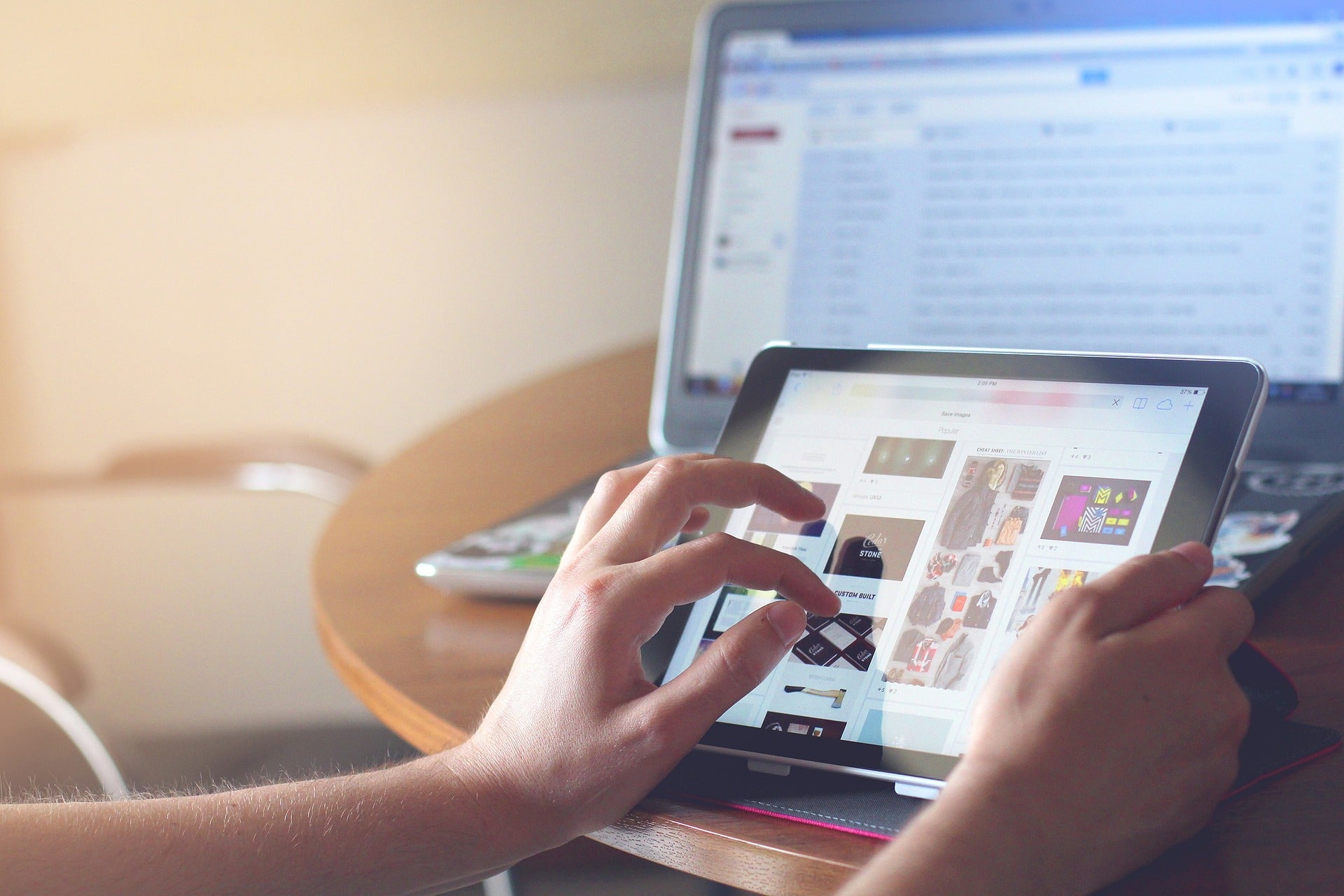 GoDaddy has forged an alliance with payment firm Worldpay from FIS to introduce an omnichannel tool that will help small business to accept payments across various channels.
Under the tie-up, both firms will roll out a new solution, called Commerce 360, to allow small retailers carry out both online and in-store selling.
Retailers will be able to gain access to a customised website and merchant dashboard for selling their products at events via online marketplaces and social media.
The new partnership leverages GoDaddy's omnicommerce solutions and the payments capabilities of Worldpay from FIS.
It will enable GoDaddy to offer its solutions to additional number of merchants using Worldpay from FIS' merchant network and financial organisations.
Besides, Worldpay from FIS can deliver new smart point-of-sale and eCommerce offerings to its small- and medium-sized clients, through the collaboration.
FIS Worldpay global small business solutions SVP Christina Wagner said: "Small businesses serve as the cornerstones of our communities and the engine that powers our economy.
"It is our passion and purpose to enable businesses to thrive by providing holistic solutions and evolving beyond payments.
"Our Commerce 360 solution helps small business owners sell more in-store, online and anywhere in between while giving them real-time insights that help create superior customer experiences."
The latest partnership comes shortly after FIS revealed its plans to spin off its merchant business Worldpay last month.