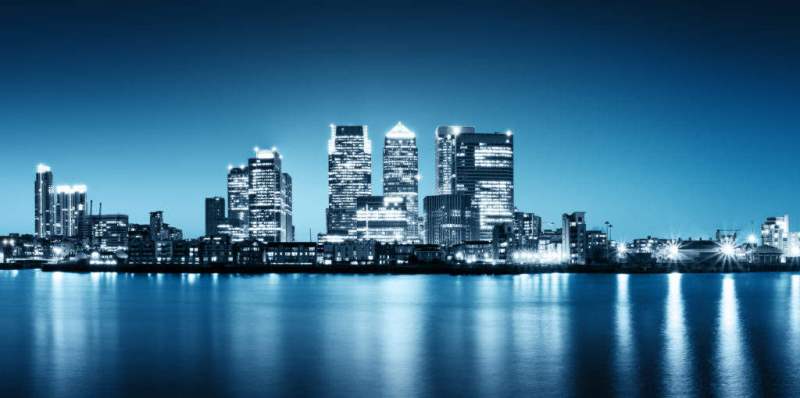 In 2018, Chinese companies received the largest share of venture capital (VC) funding by value in the emerging tech companies space.
This is according to research by GlobalData, which found that of the five companies, four represented China.
Furthermore, these four Chinese firms raised $20.5bn in combined VC funding.
Ant Financial, the parent company of Alipay, gained highest VC funding among all companies raising $14bn in 2018.
Other firms in the top five included Pinduoduo, SenseTime and Shanghai Lujiazui International Financial Asset Exchange Co Ltd (Lufax). In addition, they raised $3bn, $2.2bn and $1.3bn, respectively in last year.
Pinduoduo and Lufax are into digital business, while SenseTime is active in the artificial intelligence (AI) space.
Moreover, Singapore-based ride-hailing company Grab was the lone non-Chinese company to find place in the top five VC funded companies. The company raised $2.5bn in 2018.
Chinese companies continue to dominate the top spots, however, American firms did attract the largest number of investment during the year.
Financial Deals Analyst at GlobalData, Aurojyoti Bose, commented: "Chinese companies are making their presence felt in a big way. There has been a surge in fundraising by Chinese companies, which is a testimony to the fact that China's presence is rapidly growing in the emerging tech space."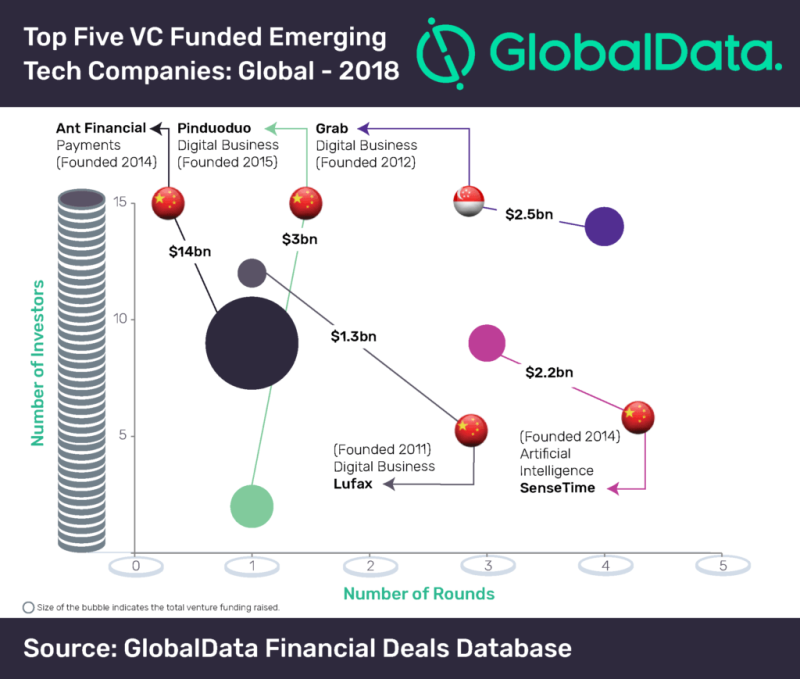 Top Five VC Funded Emerging Tech Companies