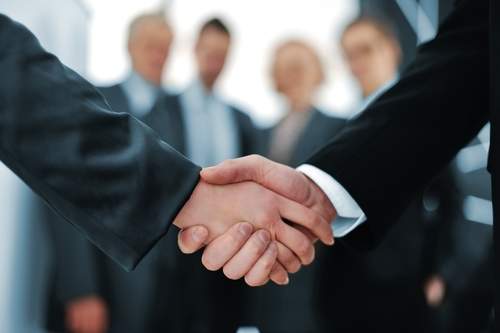 Between 2014 and 2018, payment technologies reported a steady growth in M&A volume, while venture capital (VC) funding wavered.
GlobalData research found that M&A volume surged at a compound annual growth rate of 35.1%.
US firms rule the M&A game
Three among the top five acquirers in the area of payment technology were based in the US.
Notably, Chinese firm Alibaba was one of the top acquirers. Asian firms continue to remain the priority for Alibaba.
Financial Deals Analyst at GlobalData, Aurojyoti Bose, said: "With advance payment technologies being core to online business models, companies operating in this space will continue to garner investors' interest.
"A number of core payment companies have acquired payment tech start-ups, suggesting a changing role of technology from enabler to differentiator in this space."
Ant Financial dominates VC funding scene in 2018
VC funding volume dropped in 2016 and 2017.
However, it increased last year supported by Ant Financial's $14bn funding.
The company alone raised $18.5bn in VC funding between 2014 and 2018. In comparison, the other players in the area together raised $2.8bn.
In terms of VC funding, Ant Financial and Bitmain Technologies grabbed the top two ranks.
Despite rise in M&A volume, M&A deal value plunged 71.6% due to lack of big-ticket deals in 2018.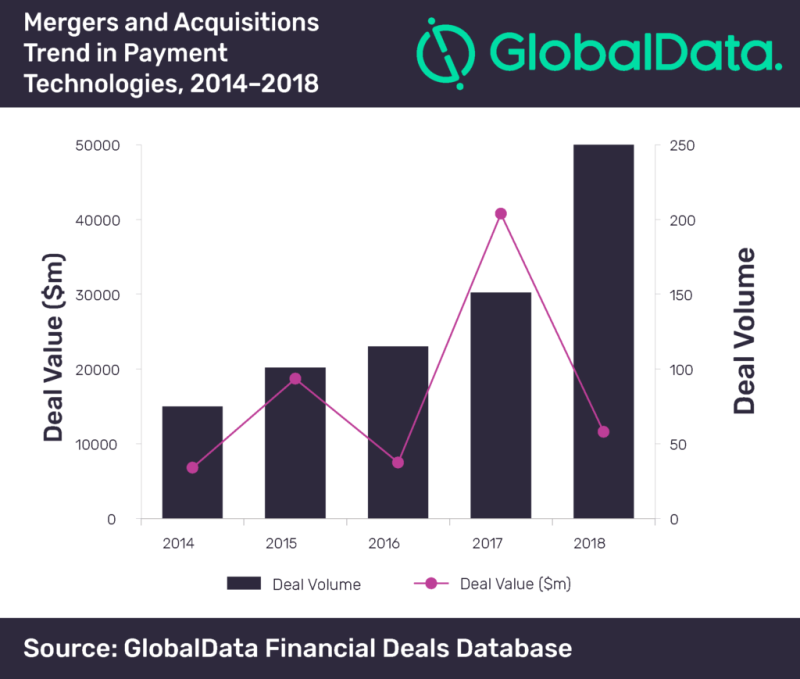 Mergers & Acquisitions